Tree trimmer electrocuted at St. Pete apartment complex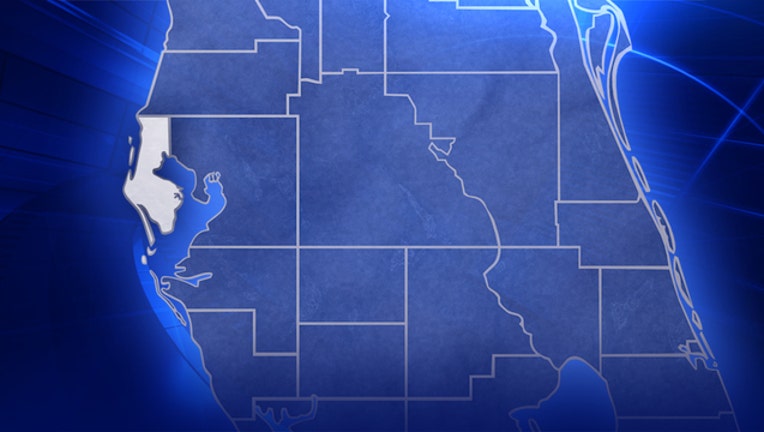 ST. PETERSBURG, Fla. (FOX 13) - A tree trimmer in St. Pete has died after coming into contact with power lines, police say.
The scene is at the Brandywine Apartments off 68th Street North.
Police are clearing the scene and turning it over to OSHA to investigate.
The worker's identity has not been released.