Troopers investigate deadly crash in Hudson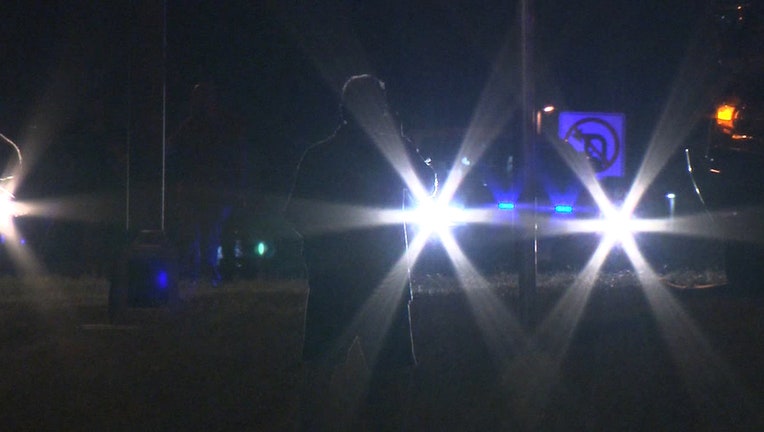 HUDSON, Fla. - An 18-year-old has passed away following a crash Monday night in Pasco County.
Florida Highway Patrol troopers said Edward Joel Perez was driving a 1997 Toyota Coralla and heading north on U.S. Highway 19 near Sea Ranch Drive. Investigators said for an unknown reason, the Port Richey man lost control of the vehicle, crossed the center median and into the path of a vehicle heading southbound on U.S. 19.
Officials said the right side of the Corolla crashed into the front of the second vehicle, a 2015 GMC Denali. The driver, a 45-year-old man from Largo, was uninjured, troopers said. 
Troopers shut down the southbound lanes just before midnight during the investigation. All lanes have since reopened. 
Investigators said the crash is not alcohol-related.