US gun deaths reach record total in 2021, report finds
TAMPA, Fla. - More Americans died of gun-related injuries in 2021 than in any other year on record, according to a Pew Research Center report.
The report looked at the latest numbers from the Centers for Disease Control and Prevention (CDC), finding 48,830 people died from gun-related injuries in the US in 2021. The statistics on gun deaths include murders and suicides.
"It doesn't matter where you live. It doesn't matter what state, what city, what county," said Freddy Barton, the executive director of Safe and Sound Hillsborough. "Any time we hear an incidence of gun violence, it affects us all."
READ: Recent mistaken shootings renew 'stand your ground' debates
Barton works to reduce gun violence in the Tampa Bay community with Safe and Sound Hillsborough. 
"If we look at our data in 2022, in the City of Tampa and parts of Hillsborough County, we had over 300 shootings that were included, fatal and non-fatal. And that's nearly double what we had in 2021," Barton said.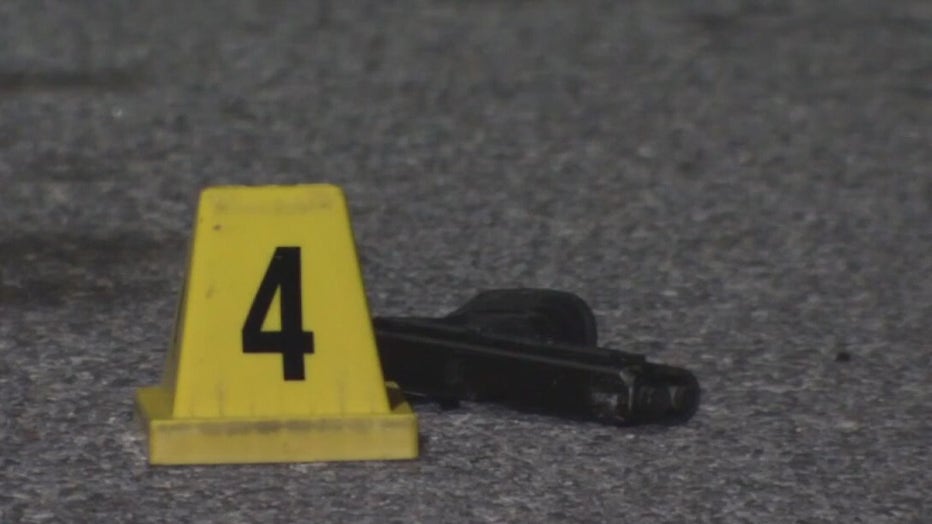 He said more cases are involving children as either the victim or suspect. Most of those cases end up at Johns Hopkins All Children's Hospital.
"We are seeing an increase in our gun violence. We've seen more patients who've been shot at all ages, really," said Dr. Wassam Rahman, the medical director of the Pediatric ER.
MORE: Gun owners may want concealed carry permit, despite Florida's new permitless carry rule
Advocates said these numbers point to the need to address the root causes of gun violence.
"When we look at gun violence, we have to take it both as a human rights issue as well as a public health crisis. And the only way to address the public health crisis is by looking at those contributing factors," Barton said.
Researchers also found that while the total number of gun deaths was up, the gun murder rate is still below its peak in 1974.