Volunteers to paint nearly 70 homes in need of makeover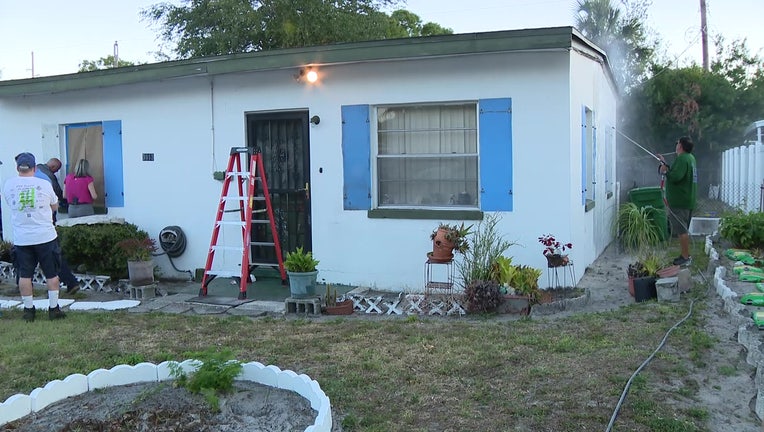 article
TAMPA, Fla. - Hundreds of volunteers will hit the streets on Saturday to freshen up homes across the Tampa community. 
Since 1988, Paint Your Heart Out has organized an annual event to paint low-income homes for free. 
The homes selected to be painted are usually owned by people who tend to be elderly or veterans.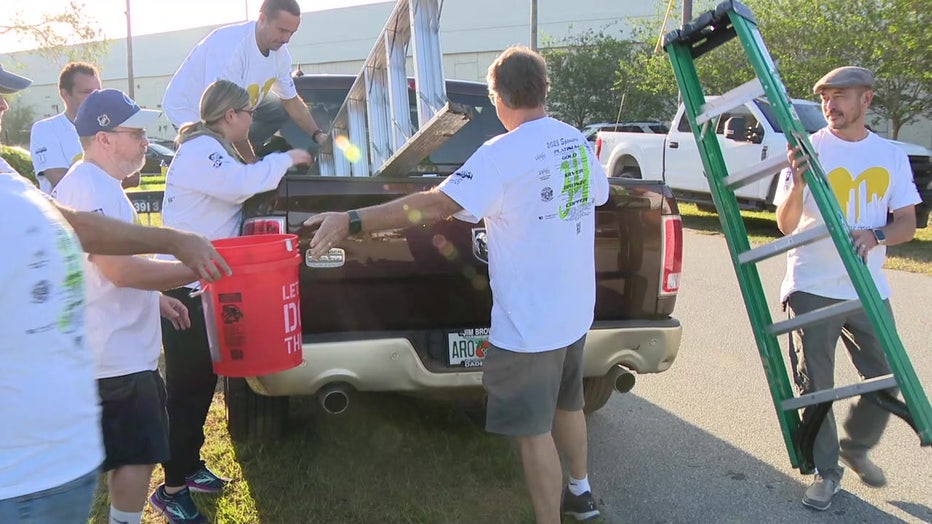 Paint Your Heart Out load up gear to paint homes for low-income residents. 
This year, volunteers will paint 68 homes in a single day, but the goal for 2024 is to paint 100 houses. 
The base of the house is painted white and the homeowners have the choice of four different trim colors.
PPG provides about 1500 gallons of paint for the project and Corona Brush gives the organization 1700 brushes and Home Depot provides a grant of $5,000 to buy the extra supplies.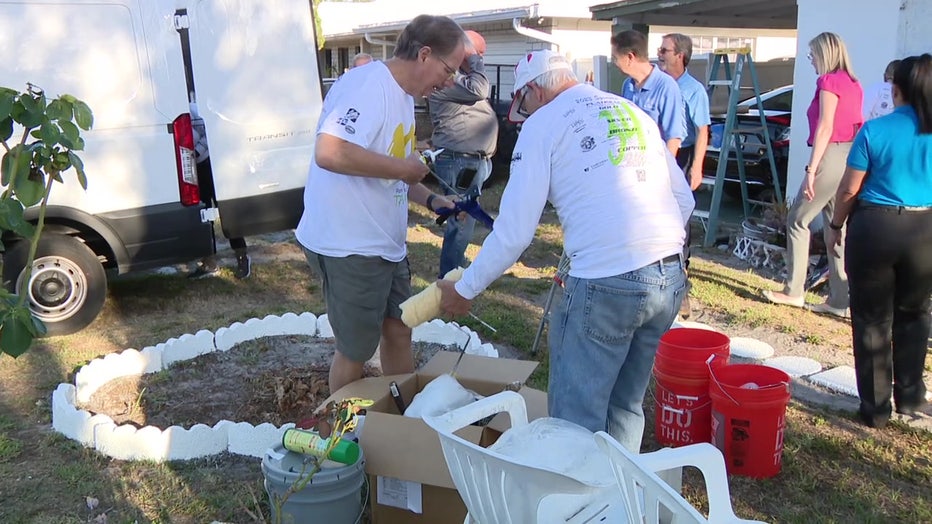 Paint Your Heart Out volunteers prepare brushes for annual painting event. 
The homeowner doesn't pay a dime for the refresh. 
Paint Your Heart Out has served more than 3,000 homes over the past 34 years. 
For more information on Paint Your Heart Out call 813-258-4512 or click here.