WATCH: Military mom surprises daughter during 'American Idol' audition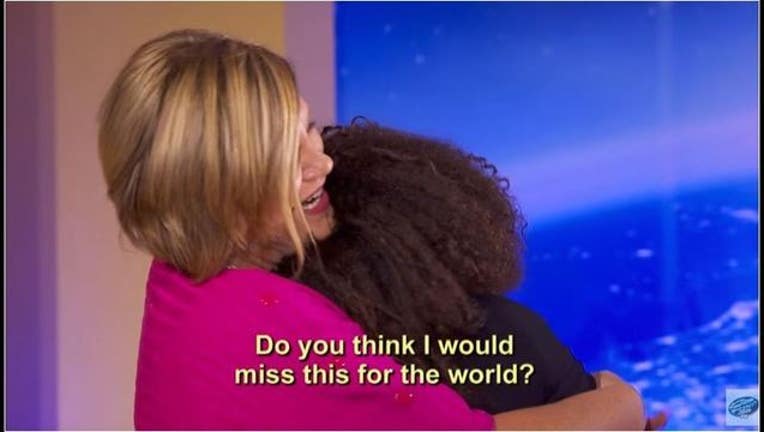 article
Youth ruled on night two of auditions for the final season of "American Idol."
A total of 14 golden tickets were handed out in San Francisco and Little Rock — many to singers who were still in diapers when Kelly Clarkson won the first competition in 2002.
But the night's most memorable moment came when Harry Connick Jr. read an email from Tristan's mother who had been stationed overseas in the military.
In true "Idol" fashion, mom quickly emerged from behind a curtain as even Keith Urban couldn't help but shed a few tears.