Website launched to report red tide in Pinellas beaches, canals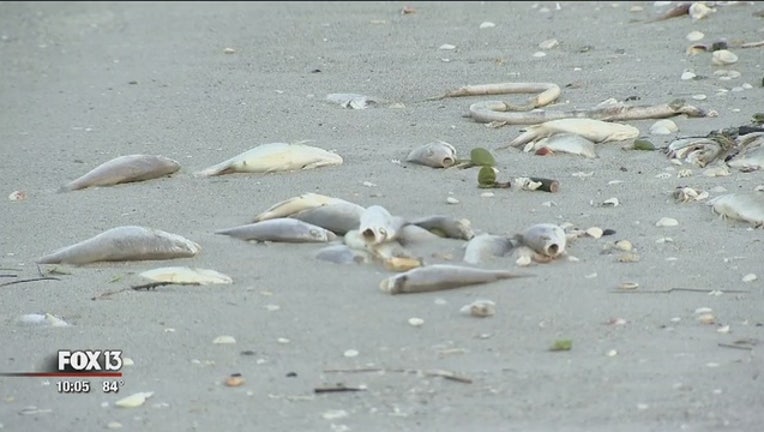 ST. PETERSBURG (FOX 13) - Pinellas County residents can now report massive red tide fish kills in real time to the county contractor, including those who live along canals. 
County officials launched the option on the Pinellas County website. They added a "dead fish" category under the "Report An Issue" tab on PinellasCounty.org where residents can report the location and approximate size of a nearby fish kill.
The goal is to shorten the amount of time between when the contractor receives the report to when they can physically get a clean up crew dispatched to the reported location. 
Residents can also track the status of a fish kill and access certain details about the report.