Witnesses help catch suspect in deadly hit-and-run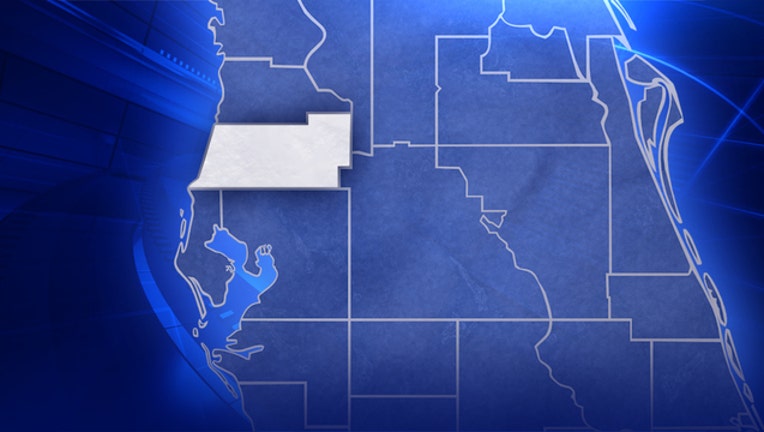 DADE CITY, Fla. (FOX 13) - Dade City police officers were able to arrest a hit-and-run suspect thanks to witnesses.
The hit-and-run occurred shortly after 2 a.m. Saturday along US Highway 301.
Police said the victim, 27-year-old Johnson Frye Jr., was walking southbound on the shoulder when he was struck by a passing vehicle. The vehicle fled the scene, prompting other drivers to follow it.
The witnesses led police to 32-year-old Renato Temich Quino's home on Dade City Avenue.
Quino was arrested and charged with leaving the scene of a crash with property damage, leaving the scene of a crash involving death, and driving with no valid license.