Bucs encouraged by rushing performance against Panthers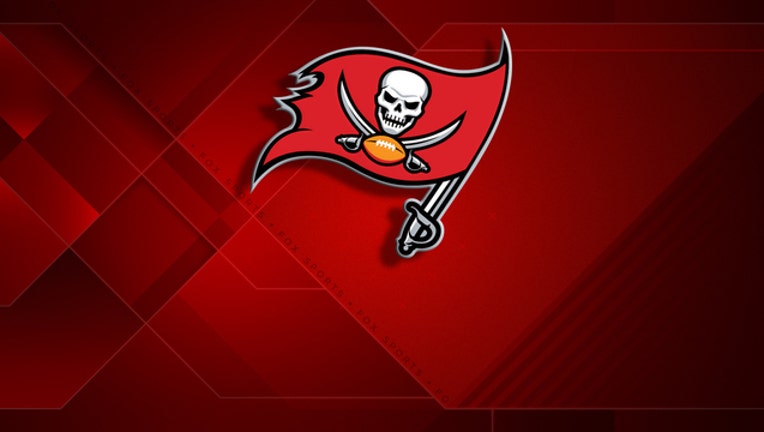 TAMPA (AP) - Even with a strong-armed quarterback in Jameis Winston and impressive young receiver in Mike Evans, the Tampa Bay Buccaneers know they need a consistent running attack.
With two-time Pro Bowl running back Doug Martin sidelined with a hamstring injury the past month, the Bucs were unable to establish much of one until Monday night, when Jacquizz Rodgers made his first start of the season in a 17-14 victory over the Carolina Panthers.
Rodgers rushed for 101 yards on 30 carries — both career highs — as the Bucs ran the ball more times (37) than Winston threw (30) for the first time this season.
"Any time you have a balanced offense, it's huge," offensive tackle Donovan Smith said. "To see (Rodgers) carry the ball 30 times, it was huge. It was fun for us also up at the line to be able to just mash the guys in front of us."
Coach Dirk Koetter said the opening series of the game set the tone for what the team was going to accomplish.
The Bucs (2-3) drove from their own 25-yard line to Carolina's 17 before Roberto Aguayo kicked the first of his three field goals. They ran the ball 10 times during the 14-play drive that lasted more eight minutes, including six straight running plays to begin the game.
"We were missing two Pro Bowl players in Gerald (McCoy) and Doug, missing three of our four defensive linemen, missing our (top) two running backs, missing one of our best tight ends. We really felt we needed to run the ball, control the clock (and) try not to put our defense in bad position," Koetter said.
"To have a 14-play drive to start the game was huge," the coach added. "Hopefully in the future we can end it with a touchdown and not a field goal. But to go down and get the lead and then give our defense a chance to play (was big)."
Now, the Bucs have six of the next seven days off. When they return from their bye week to prepare for an Oct. 23 road game against the San Francisco 49ers, Koetter hopes to have several injured players back on the practice field.
Tampa Bay trails first-place Atlanta by two games in the NFC South, but owns road victories over the Falcons and Panthers for a 2-0 start in division play.
"We're a team with a lot of talent," Smith said. "I think we're right where we need to be looking at the division. It's the bye week, we're going to be getting guys back healthy, and we've got a great situation coming off the win. ... It's great.'"
___
AP NFL website: www.pro32.ap.org and http://twitter.com/AP_NFL