Clearwater star slugs his way to MLB contract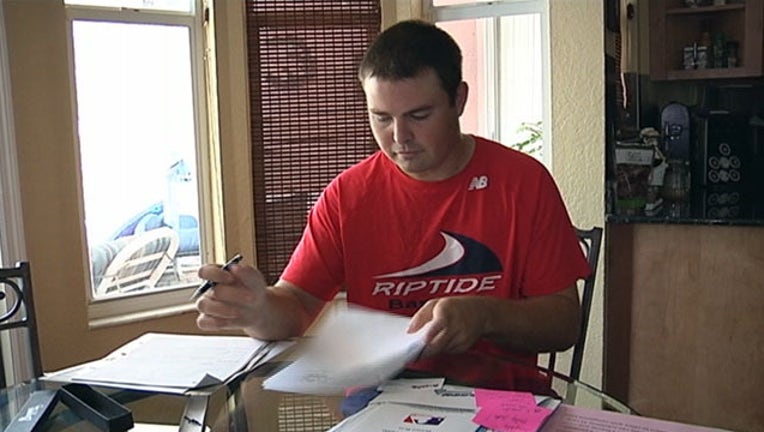 article
Just when Jeff Campbell thought things couldn't get any better, they did. Undrafted, the former Clearwater Central Catholic star finally got the call he'd been waiting for: One from the Atlanta Braves.
Last week, Campbell became the first senior to win the College Home Run Derby in Omaha.
The Braves took notice after the power-hitting first baseman hit a record 20 home runs in the derby's first round. Now, Campbell gets a shot to live out his childhood dream of playing major league baseball.
"It was more than exciting," said Campbell. "Even the first call, when they said they were trying to work on things. The last week has just been a rollercoaster ride of ups and more ups. (I'm) just enjoying the moment. If I would have got drafted, I would have never done the College Home Run Derby, so it actually worked out in the end."
Patience paid off, and Thursday at his Clearwater home, Campbell signed his contract with the Braves.
He'll report to the team's advanced rookie team in Danville, Virginia Friday.