Former Florida, NFL QB John Reaves found dead at age 67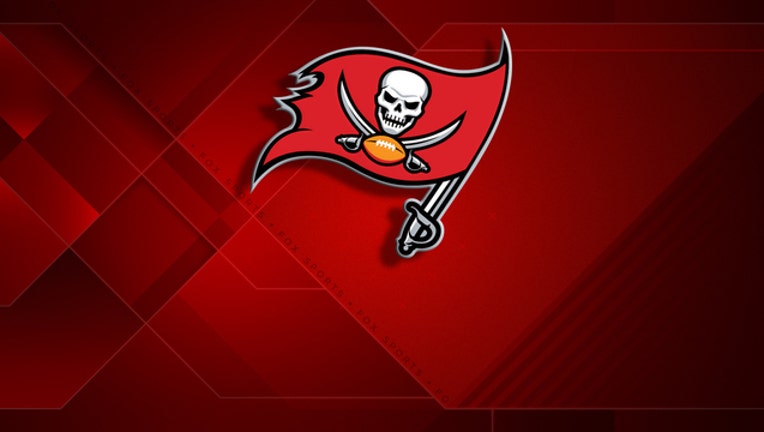 article
TAMPA, Fla. (AP) - Former Florida and NFL quarterback John Reaves, who finished his college career as the NCAA's all-time leading passer and later struggled with drug and alcohol issues, has died. He was 67.
Reaves was found dead at his home Tuesday, according to the Hillsborough County Medical Examiner's Office. The cause of death is being investigated, the office said.
Reaves dealt with dependency for most of his 11-year career as an NFL journeyman, a run that began as a first-round pick of the Philadelphia Eagles in 1972. He also played for Cincinnati (1975-78), Minnesota (1979-80), Houston (1981) and Tampa Bay during the NFL strike in 1987. The Vikings put him in the Hazelton Clinic in 1980, and for the next two decades Reaves lived a life of sobriety while becoming the No. 2 all-time passing leader in the USFL and then coaching eight years in the Southeastern Conference at Florida (1990-94) and South Carolina (1995-97).
His college career was much more acclaimed.
Reaves threw for a school-record 342 yards and five touchdowns in his first game, breaking the mark of 1966 Heisman Trophy winner Steve Spurrier and setting the tone for his career. He left school as the NCAA's all-time leading passer, throwing for 7,581 yards and an SEC-record 54 touchdowns.
Reaves, receiver Carlos Alvarez and running back Tommy Durrance formed the corps of the so-called "Super Sophs" who finished 9-1-1 in 1969.
But Reeves' most memorable moment came in the 1971 season finale against Miami, the game best known for the "Florida Flop."
With the Gators leading 45-8 late in the fourth quarter, Florida defenders laid down and let the Hurricanes score so quarterback Reaves could have the ball back and get the 15 yards he needed to break Jim Plunkett's NCAA passing record.
Miami coach Fran Curci refused to shake hands with Florida coach Doug Dickey after the game. Making matters worse, several Gators headed to the Orange Bowl's east end zone and jumped into a pool that housed Miami Dolphins mascot Flipper during NFL games.
Reaves was born in 1950 in Anniston, Alabama. His family moved to Tampa when he was a child and Reaves led T.R. Robinson High School to the Class 2A state championship game in 1967 and earned player of the year honors in the state.
After his professional career, Reaves sold real estate in Tampa. He was arrested on gun and drug possession charges in 2008, and in May 2009, he entered an Atlanta area substance abuse rehabilitation program.
___
More AP college football: www.collegefootball.ap.org and https://twitter.com/AP_Top25