USA Hockey Sled Classic comes to Tampa Bay Area
WESLEY CHAPEL, Fla. - Friday morning the Tampa Bay Lightning hit the ice inside Wesley Chapel's Advent Health Ice Center.
They just aren't the Lightning players you're probably used to seeing.
"We're here to hit hard and to play hard," said forward Monica Quimby.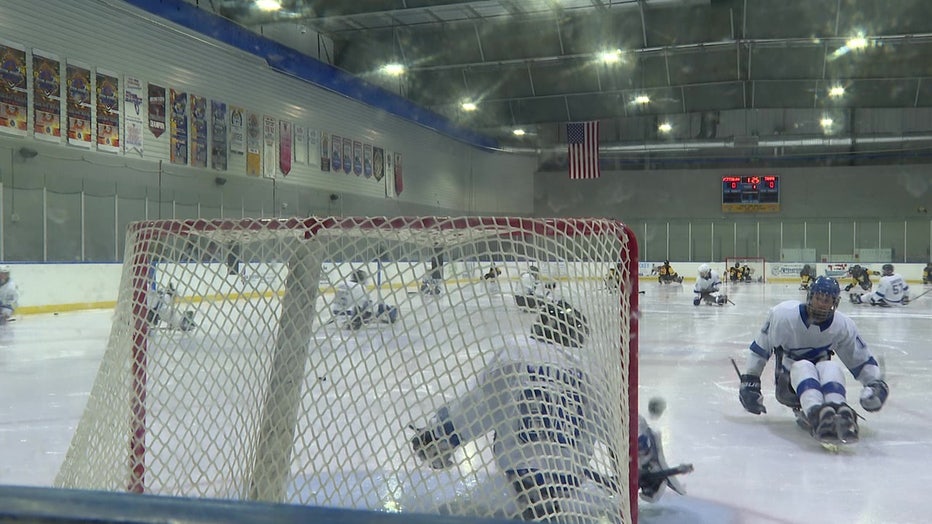 These players were members of the Lightning's development sled hockey team. And they, along with dozens of other teams, descended on Wesley Chapel as part of the USA Hockey Sled Classic this weekend.
READ: Lightning's 'Community Hero' uses $50K grant to tackle transportation issue for youth offenders
"It's 30 plus teams here, sponsored by NHL clubs, that traveled from across the US to one centralized location to battle it out, compete, and really show us what the community is all about," said Jacob Haynes, the Lightning's sled hockey coach.
Helping anchor the Bolts' sled hockey quad is US women's national team player Monica Quimby.
"Representing the Lightning is the most incredible feeling," Quimby said. "It's so important that we're recognized, that sled hockey is recognized as a real sport."
While teams have traveled from all over the country, and Canada, to compete in this Stanley Cup of sled hockey, this tournament represents more than just bragging rights to some.
"We all come here, and we've all gone through something difficult in our lives," said Quimby. "We're able to forget about that for the moment and just play our hearts out on the ice."
One Lightning player who has played his heart out since the very beginning is Ronald "Pops" Richardson.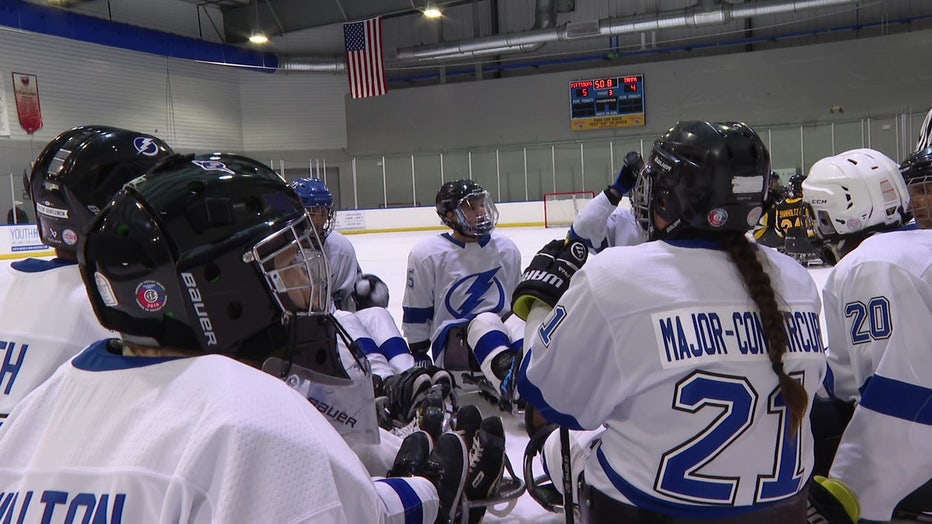 "At one point we had no one to play. We would just play each other," Richardson remembered.
Richardson started playing sled hockey more than 20 years ago and has seen how the sport has grown, not just around the Bay Area, but around the country.
But every time he gets to put that Lightning bolt on his chest, it just means more.
"It means family and wanting to be the best and wanting to do whatever it takes to get to that level," he said.
While champions will be crowned come Sunday, each athlete that skates meets as equals on common ice as part of a community.
This community, however, does embrace, and encourages, full body checks.