Kickball tournaments aims to raise funds for wounded vets homes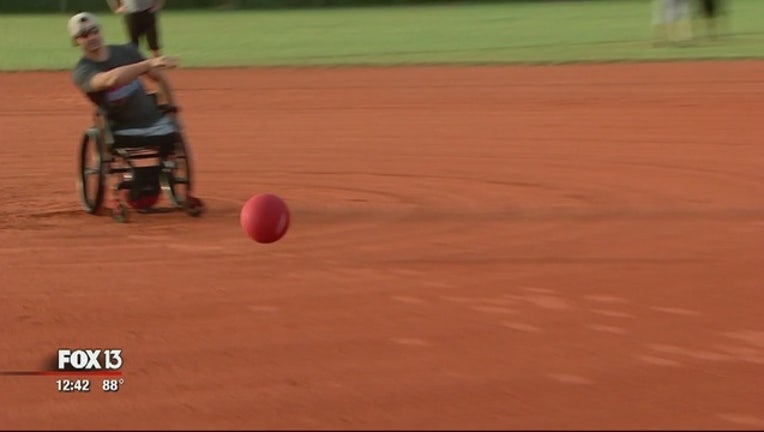 TAMPA (FOX 13) - The Gramatica Family Foundation is once again hosting their annual kickball tournament.
It's happening on October 20 at the Ed Radice Sports Complex in Tampa. The purpose is to raise money to build homes for wounded veterans. Martin Gramatica, of course, is the Tampa Bay Buccaneers' Super Bowl winning kicker. His brother, Bill, also kicked in the NFL, and both Bill and younger brother, Santiago Gramatica, kicked for the University of South Florida Bulls.
Originally from Argentina, these brothers love the United States, and have a passion for giving back to those who put their lives on the line to protect our freedoms.
To learn more about the upcoming charity tournament, click over Gramatica Family Foundation website.