1 dead following shooting at Big Boy Hookah Lounge in Sarasota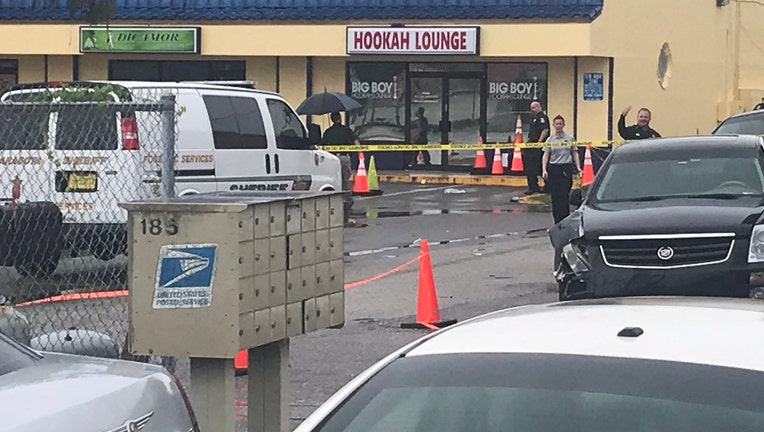 SARASOTA, Fla. - Morris Dewayne Shepherd, 33, of Bradenton, died after being shot at the Big Boy Hookah Lounge in Sarasota located at 4034 N. Washington Street, according to the Sarasota County Sheriff's Office.
It happened shortly before 4 a.m. Saturday morning.
The shooting is under investigation.
Anyone with information is asked to contact the Criminal Investigations Section at 941-861-4900 or leave an anonymous tip with Crime Stoppers by calling 941-366-TIPS (8477), online at www.sarasotacrimestoppers.com.
This is a developing story. FOX 13's Kimberly Kuizon is on the scene and will provide more details as they are released.