$1 million Powerball winner from Dunedin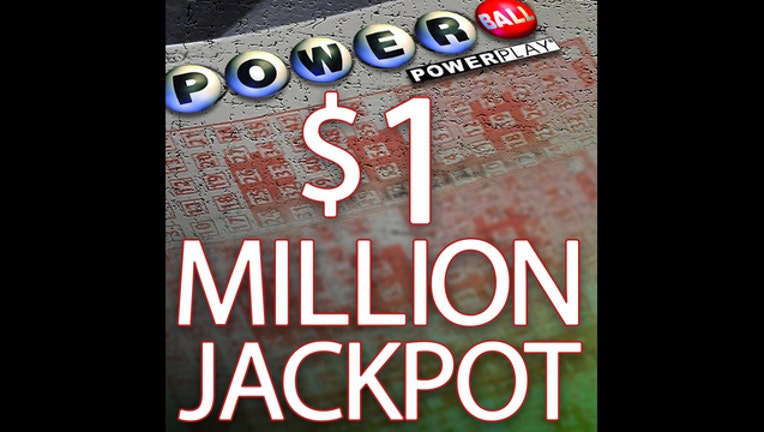 DUNEDIN, Fla. (FOX 13) - It might not have been the $524 million jackpot winner, but someone in Dunedin is still walking away with a million bucks.
There were two $1 million Powerball ticket winners who hit all five numbers except for the Powerball. One of the winners was in Ft. Lauderdale, the other was in Dunedin.
The person who won in Dunedin purchased the ticket at the Publix located at 1491 Main St., said Nidia Tew of the Florida Lottery.
The winner hasn't come forward yet, she said, but the person has 180 days to claim their prize.
The Powerball jackpot is now up to a record $700 million. The next drawing is Saturday, Jan. 9.