12-year-old boy returns home safe after running away from Crystal River home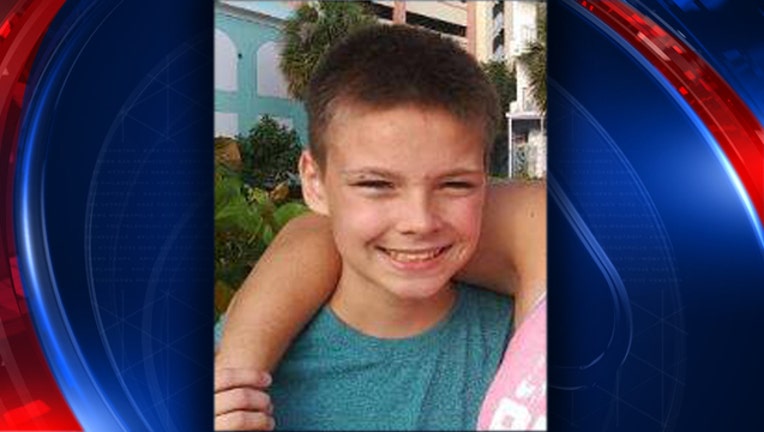 CRYSTAL RIVER, Fla. (FOX 13) - A 12-year-old boy who ran away from his Crystal River home on Wednesday is now back with his family, deputies said.
The Citrus County Sheriff's Office confirmed to FOX 13 on Friday that Nicholas Foote returned home safe after running away.
Investigators said Nicholas had possibly been seen around 6:20 a.m. Thursday morning, walking eastbound on CR-486 from CR-44. He was also possibly seen later on in the morning in Crystal River wearing different clothing and carrying a large duffel bag.