2-year-old child drowns in canal at Bradenton apartment, police say
BRADENTON, Fla. - Bradenton police say a 2-year-old child drowned in a canal at an apartment Friday morning.
The drowning occurred at the View Carlton Arms Apartments, located in the 4000 block of Carlton Inlet Drive, around 10:30 a.m.
Police said dispatchers received a 911 call from a witness who discovered a little boy in the canal behind an apartment building. The witness pulled the toddler from the water, and stayed at the scene. Paramedics arrived within five minutes of the call, according to investigators.
The 2-year-old boy, who lives in the apartment complex, was pronounced dead at the scene. Police said a time of death will be determined by the medical examiner's office.
"The child's family was located at the residence, and we are working with them to determine the circumstances surrounding the child's death," police said.
While a cause of death will be confirmed by the medical examiner, investigators believe the toddler drowned.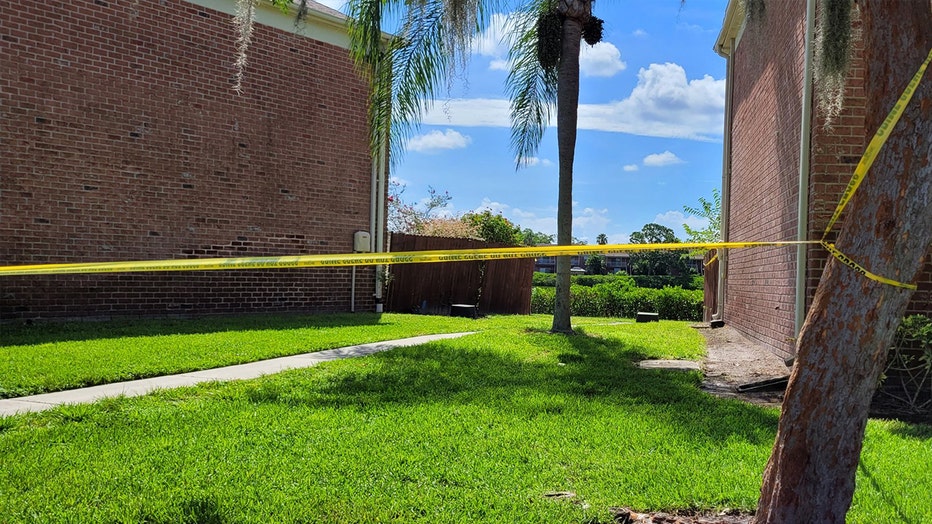 Provided by Bradenton Police Department
"This is a sad reminder that drowning is the leading cause of death for children ages one to four," the agency said. "While most drownings in children one to four happen in swimming pools, drownings can happen anytime, including when children are not expected to be near water, such as when they gain unsupervised access to pools or other bodies of water."
Swim instructors said it's a tragic reminder of the importance of teaching children how to swim. 
"Enrolling in formal swim lessons reduces a child's chance of drowning up to 88%. And that's for children under the age of four. So, most ways to start swim lessons, group lessons at about six months of age, and they can really benefit a child," Heidi Blair Senior Aquatics Director with the YMCA said.
Anyone with information on the case is asked to contact Bradenton police at 941-932-9355, or call Crime Stoppers at 866-634-TIPS.
The events leading up to the drowning are being investigated.