7-year-old pulls unresponsive sister from pool; toddler in critical condition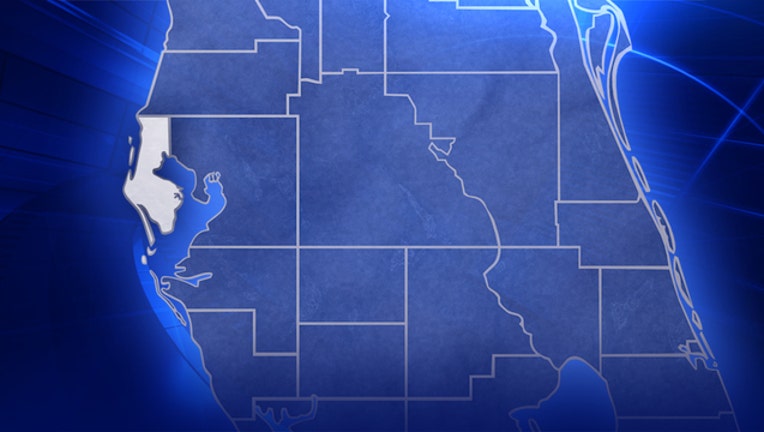 article
TAMPA, Fla. (FOX 13) - A 15-month-old girl is in critical condition after being found unresponsive in a pool in Clearwater. It happened Monday night around 8:20 p.m. at a home on the 1900 Block of Douglas Avenue.
Officials say family and friends were in the pool area when they headed back into the house to prepare for dinner. When the group entered the home, a rear sliding-glass door leading into the enclosed pool area was accidentally left open just enough for the girl to go through.
The toddler entered the pool area through the sliding glass door and went into the water.
Officials say the toddler's 7-year-old sister removed her from the water. The toddler was unresponsive, and CPR was started by family members as others called 911.
The toddler is currently in critical condition at St. Joseph Children Hospital in Tampa.