Actress Ali Landry's Family Members Kidnapped, Murdered in Mexico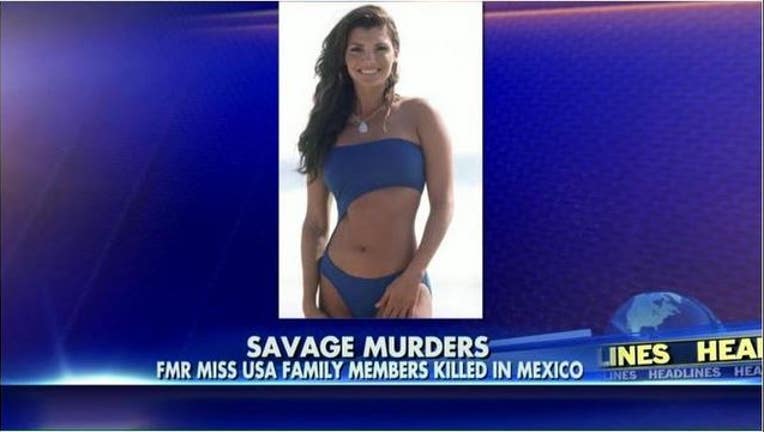 article
The father-in-law and brother-in-law of American actress and former Miss USA Ali Landry were found dead in Mexico after being kidnapped for ransom.
Landry, who gained fame for a Doritos commercial during the 1998 Super Bowl, is married to Mexican filmmaker Alejandro Gómez Monteverde
Officials announced that her husband's father and brother - Juan Manuel Gómez Fernández and Juan Manuel Gómez Monteverde - were murdered in Tampico, which is located in a region known for drug cartel violence.
The two men were kidnapped near their home and held for 16 days. A ransom was reportedly paid.