Adventure Island looks to hire for 300 open positions at hiring event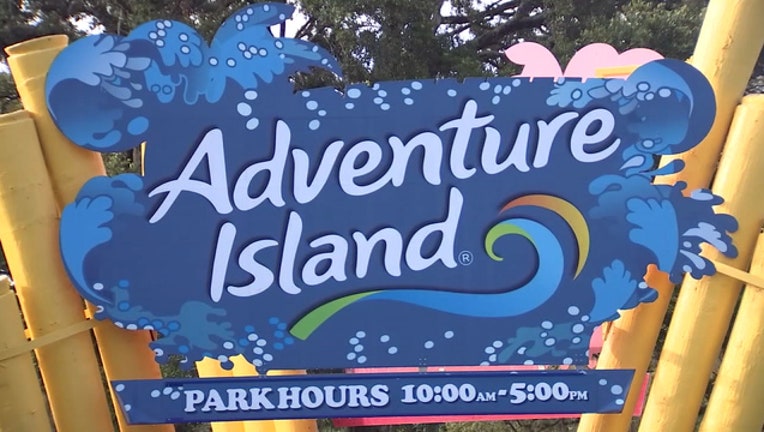 TAMPA, Fla. (FOX 13) - Adventure Island, Busch Gardens Tampa Bay's water park, is getting ready for the summer season by hiring 300 seasonal and full-time, temporary positions.
The park is hosting a hiring event Friday, Feb. 1 to conduct on-site interviews with potential employees.
As an added bonus for anyone employed by the park, Busch Gardens offers free admission and discounts, plus other benefits.
Interested applicants may go online and set up an interview during the hiring event, which is Friday from 9 a.m. through 5 p.m., at the Busch Gardens human resources office, located at 3605 East Bougainvillea Avenue.
After applying online, Busch Gardens says applicants will be directed to a site where they can schedule an interview.
The park says spots are limited. For more information, visit buschgardensjobs.com.