Air Force warns of increased noise around MacDill AFB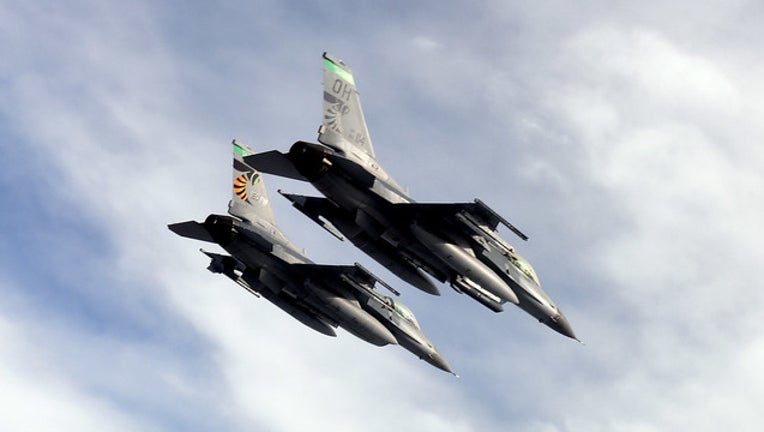 TAMPA (FOX 13) - Neighbors around MacDill Air Force Base may notice some loud jets in the air, but base officials say there's no need to worry.
A group of F-16 fighter jets from an Ohio National Guard base in Toledo is in town for training.  Increased noise can be expected around the South Tampa base as the fighter planes fly over both residential and commercial areas.
"There is no cause for alarm as this is only an exercise," a base press release added.
The Air Force statement said the jets were in town for about a week.