One injured in Zephyrhills after train crashes into vehicle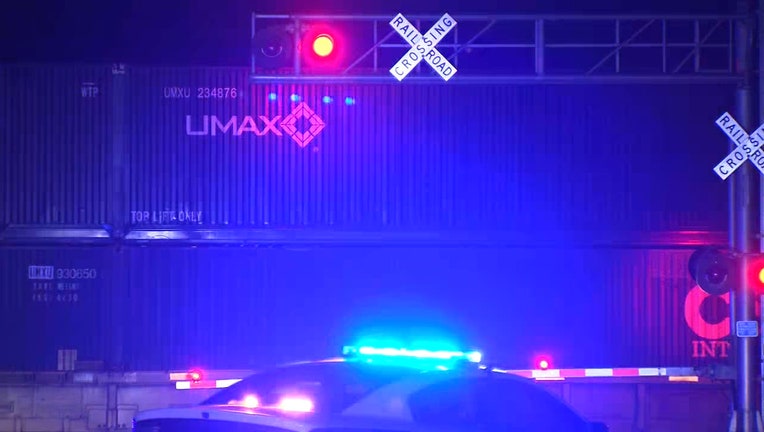 ZEPHYRHILLS, Fla. - Troopers are investigating a crash in Zephyrhills involving a train and a car, where one person had minor injuries.
The collision occurred just before 1:30 a.m. Thursday on Lynbrook Drive, east of Elwood Road. According to the Florida Highway Patrol, a vehicle, driven by a 26-year-old man from Lakeland, and attempted to navigate across a railway crossing.
However, troopers said, once on the track crossing, the vehicle became immobilized and was struck by a CSX train that was heading north. 
The vehicle was propelled by the impact, and overturned.
The driver has not been identified, but officials said he had minor injuries.