Bar shooting in Bradenton kills 20-year-old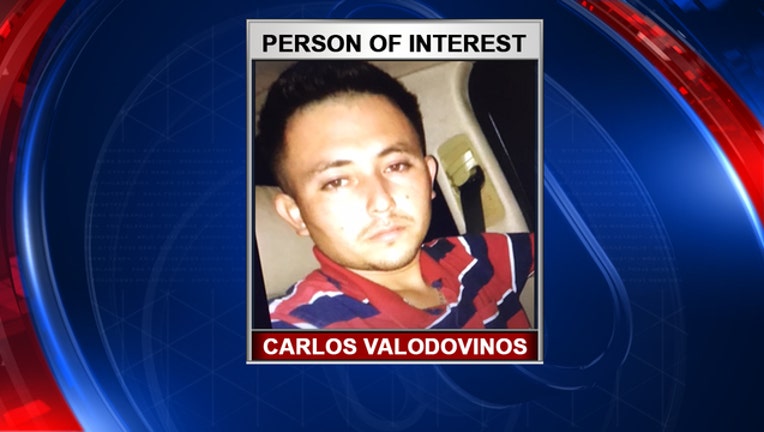 BRADENTON (FOX 13) - Deputies are searching for the suspect in a fatal shooting that occurred at El Paisano Bar in Bradenton early Monday. 
According to the Manatee County Sheriff's Office, a shooting with injuries was reported at El Paisano Bar at around 2:34 a.m. When deputies arrived on the scene at 5803 15th Street East, the suspect had already fled. 
The victim, 20-year-old Jose Armando Alonzo-Lopez, was transported to the hospital where he later died during emergency surgery. 
The Manatee Homicide Investigative Unit (MHIU) was contacted and responded to the scene to assume the investigation.  
Detectives are searching for a person of interest in the shooting identified as Carlos Valodovinos. He's described as a tall, thin Hispanic male.
Anyone with information is asked to contact the Manatee County Sheriff's Office at 41-747-3011 or Crime Stoppers at 866-634-TIPS.
Stay with FOX 13 for updates on this developing story.