Bartow students released after lockdowns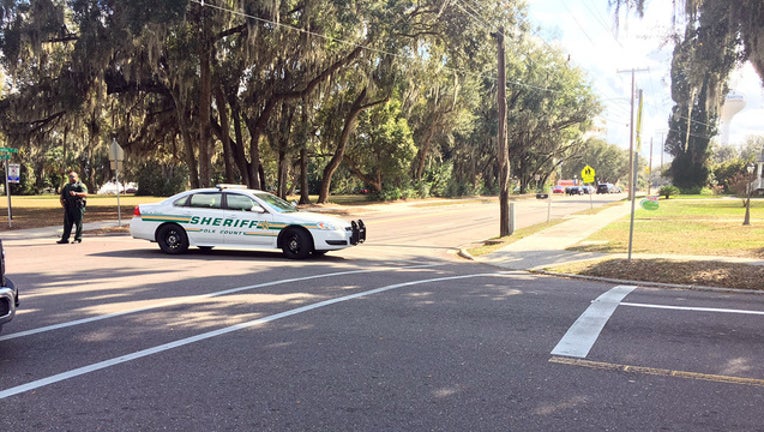 BARTOW (FOX 13) - Police now say a hoax is what led to lockdowns at several Bartow-area schools today.
Bartow High School, Bartow IB, Bartow Middle School, and Summerlin Academy were put into lockdown this afternoon because of what police called an "unconfirmed" report of a student with a gun on campus, later described as a "unknown type firearm in a gym style bag."
Bartow police officers and Polk deputies searched the campuses and did not find anything suspicious. Students were allowed to head home under the watch of police.
Now, police say a 17-year-old student made the whole thing up.  He's been taken into custody for evaluation and may face charges.