Bay Area sisters take home medals at Junior Olympics karate competition
HUDSON, Fla. - The Valle sisters Keannah, 10, and Kayandra, 12, take classes at Ingrams Okinawan Karate in Hudson and pack quite a punch.
"I mostly like doing the basics," said Keannah.  
What the siblings learned at the martial art school helped them earn awards at the Junior Olympics Championships in Houston. 
Keannah won the gold. 
"At first I was like, really nervous because I thought that I wouldn't win anything," she shared. "But at the end I started getting like more confident. And then whenever it was like time to get the medals, I started and like happier that I got that. I won" 
Kayandra won a bronze medal.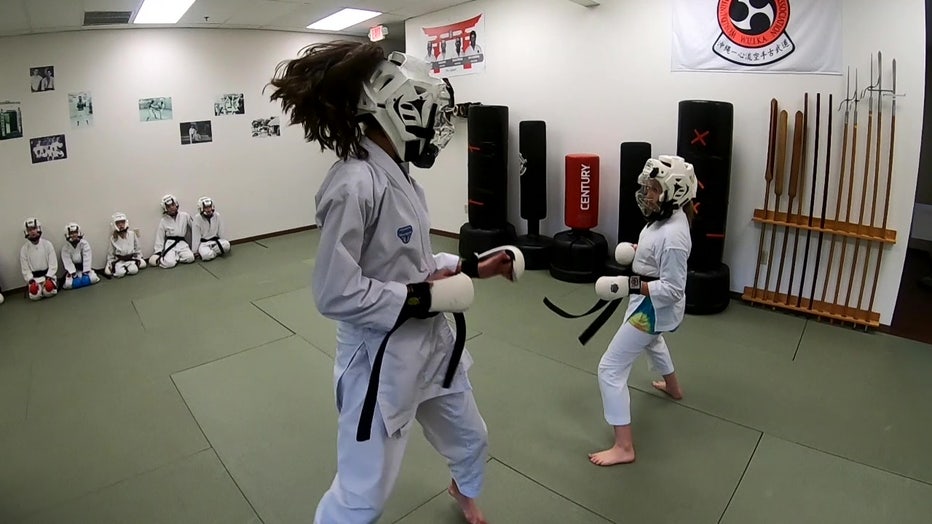 "I was nervous, but then I realized that it wasn't really that bad and there was nothing to be nervous about," she recalled. 
Cindy Ingram owns the school, she has been teaching for more than 30 years and is proud of the girls. "They work through everything," Ingram explained. "They listen. They make corrections. They train hard. And that makes them very special."  
The girls learn other lessons too.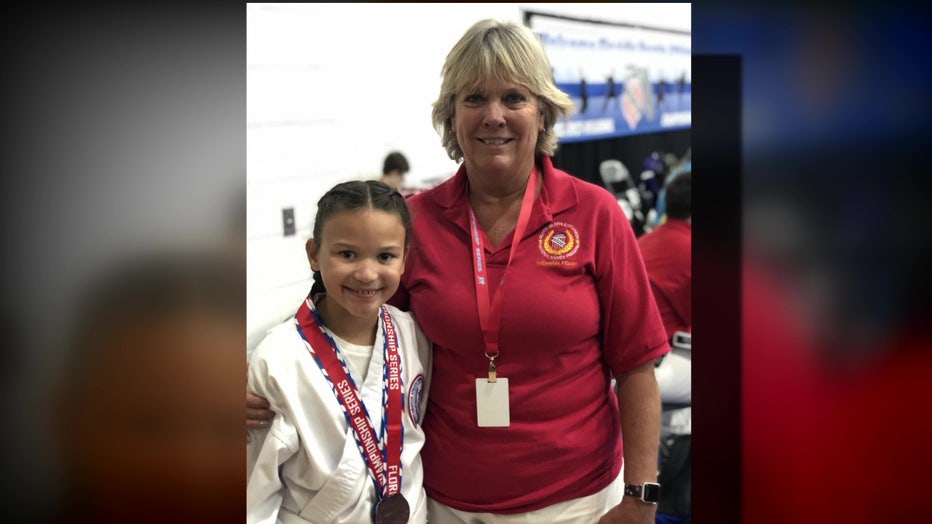 "I learned, like in the real world, if, like ever, if I get attacked, then I get like, 'Do you like the basics like that I learned in here?" Keannah said. 
Those life lessons kick-start character, discipline and confidence for the students.
UPDATES: Get news alerts and updates in the free FOX 13 News app