Bill aimed at legal reform gets pushback from lawyers, MADD
TALLAHASSEE, Fla. - In an effort to lower insurance rates for Florida drivers, Republican lawmakers have their eyes set on tort reform as a key focus of the upcoming legislative session.
"The civil justice system is really operating like a casino, all you need is an attorney," said Florida Republican Tommy Gregory, who represents parts of Manatee County. 
Gregory is among the sponsors of HB 837 or the Tort reform bill. If passed, the bill would enact sweeping legal changes including ending "one way attorney fees."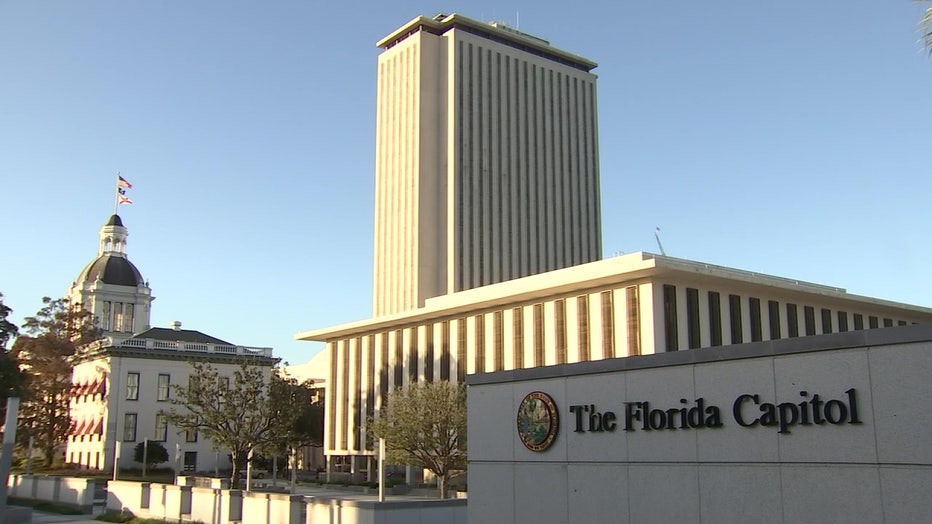 RELATED: Gov. DeSantis calls for legal reforms to be focal point in upcoming legislative session
Currently in Florida, if a victim sues an insurance company and wins, they don't have to pay their own lawyer bills, the other side has to. That's intended to protect the little guy from huge payments if they want to sue, but it's also said to be rife with abuse.  
The bill would also limit what are known as fee multipliers, update the state's "bad faith law" and generally protect businesses from paying huge damages. Combined, Gregory said it all adds up to be a money saver. 
"So, they can stop paying that Florida tort tax, the insurance premiums or surcharge that's costing Floridians probably 100 per week," Gregory said.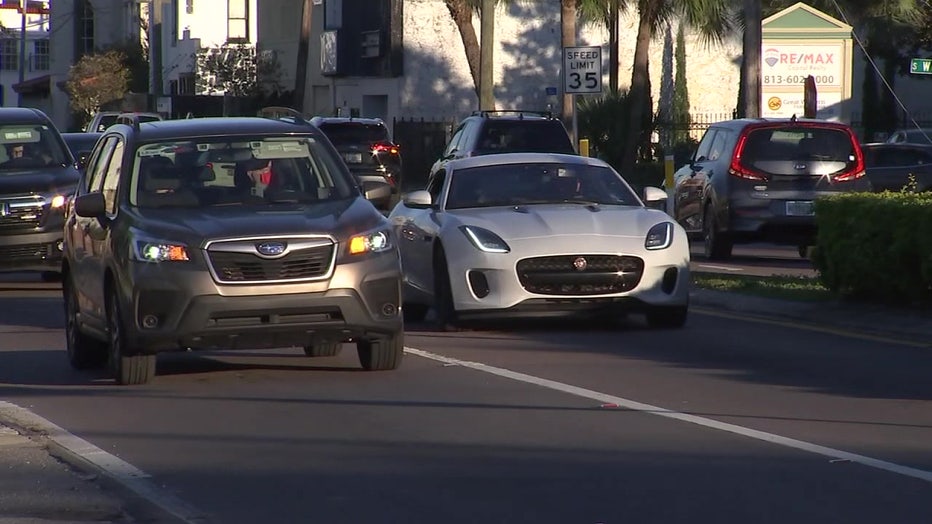 The proposal, though, is getting pushback from some lawyers and now Mothers Against Drunk Driving (MADD).
MORE: Gov. Ron DeSantis signs migrant relocation, election fraud bills
"How much can the insurance premium really go down? Let's be realistic with that," said Larry Coggins, the regional executive director for MADD Florida. 
MADD said the bill would make it harder for drunk driving victims to get the justice and financial support they need after a collision. If a victim were to sue and win the attorney fees would come out of the settlement taking insurance companies off the hook.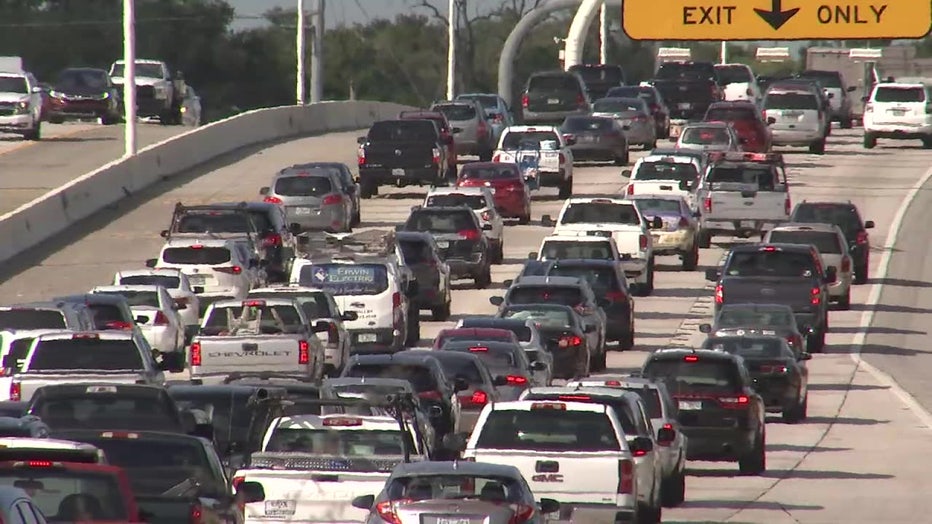 In 2021, impaired driving killed more than 1,200 people in Florida.
PREVIOUS: 'It's about transparency': Florida lawmakers push for partisan school board races
"When a jury can't hear medical bills and what they've been through and their future as a result of somebody else's negligence it strips away their right," Coggins said. 
In May, "one way attorney" fees were done away with in property insurance cases, this bill would extend to all lines of insurance.  
Governor Ron DeSantis has expressed support for the bill and is expected to sign it if it reaches his desk.