Bill banning social media sites on school devices awaits DeSantis' signature
TAMPA, Fla. - A bill banning apps like TikTok, Facebook, Snapchat, Twitter and other social media platforms on public school devices is now ready for the governor's signature after it was passed unanimously by the legislature.  
Once Governor Ron DeSantis signs it, public school districts in the state of Florida will be mandated to block access to social media on school-provided Wi-Fi and devices beginning July 1. 
Students would still be able to access social media sites using their own phones, tablets, laptops and mobile data plans. However, the bill prohibits using those devices during class time unless it's for educational purposes and directed by a teacher.
The legislation says school boards will be required to put those rules in writing in their student codes of conduct policies.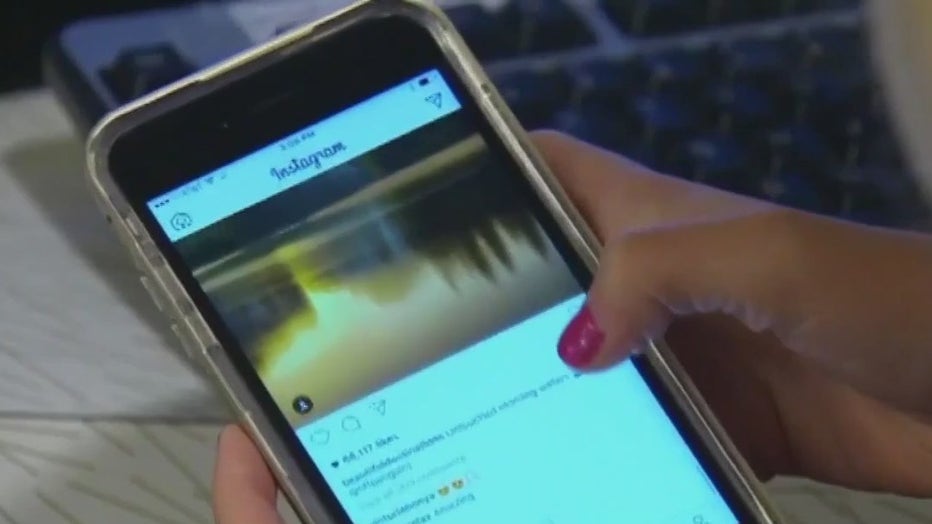 The bill also directs the Department of Education to develop a new curriculum on social media safety for grades 6-12 about its social, emotional and physical effects as well as its dangers including addiction, misinformation, negative effects on mental health and how to "identify predatory behavior and human trafficking."
READ: University of Florida bans TikTok on school devices and Wi-Fi, 'effective immediately'
That material would also be made public to parents online.
Zephyrhills Republican Senator Danny Burgess carried the senate version of the bill, and believes this will go a long way towards addressing, what he calls, "a pervasive problem among our youth."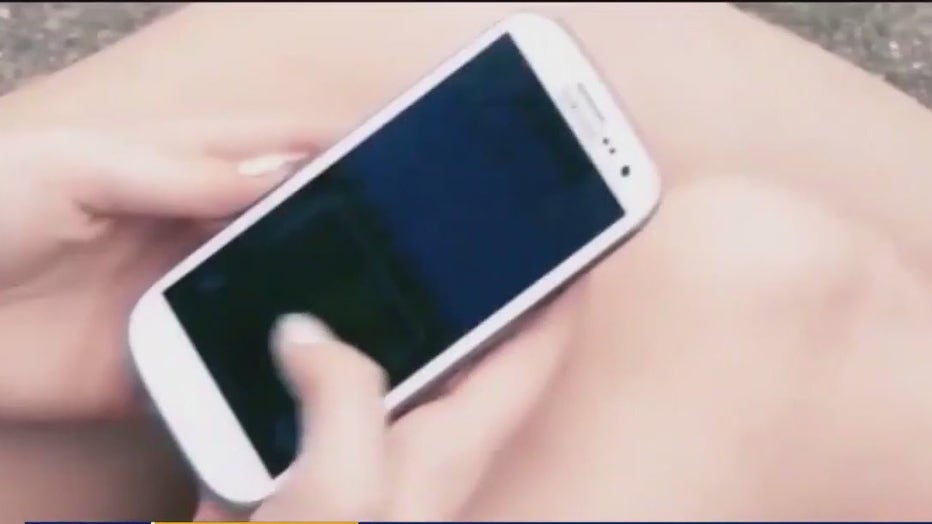 "This is one step in the right direction, I believe, to capturing generations of kids that we have already lost, due to the impacts of social media, that it has on our everyday life and the pervasive influence that it has everywhere we go, no matter where we look or turn," Burgess said. 
READ: NPR stops using Twitter after labeled 'Government-funded Media'
The instruction will also have to include lessons about the advantages of social media use, including career and resume-building for 9th through 12th graders who are preparing for their futures. 
This comes after restrictive measures against social media were made at the college level.
On March 29, the state board of governors, which oversees Florida's 12 public universities and colleges, adopted a rule banning TikTok and four other China-affiliated apps from all institution-owned devices and on school Wi-Fi networks.