Body found in Lake Placid is likely missing 21-year-old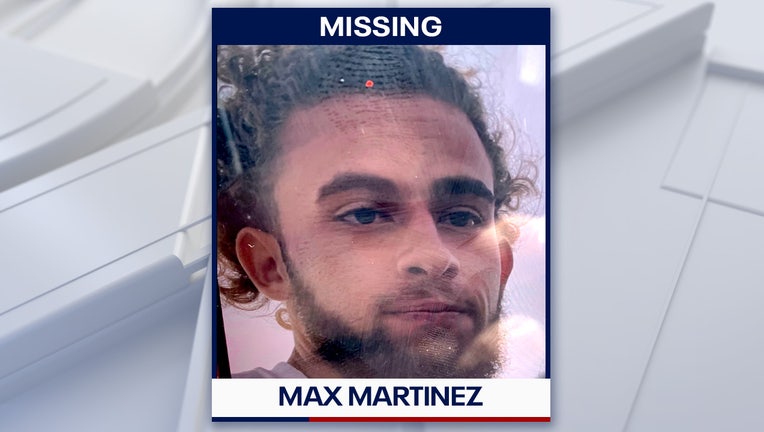 LAKE PLACID, Fla. - Deputies in Highlands County say they believe they've found the body of a missing 21-year-old man.
According to the sheriff's office, Maximilian Martinez was last seen around 1:40 a.m. Saturday on Blue Moon Ave. in Lake Placid. They issued a missing person alert on Sunday.
Thursday morning, deputies confirmed that a body was found Wednesday in Lake Placid, and they believe it is Martinez though they are still working to confirm the identity.
They did not immediately specify a cause or manner of death.
Deputies ask anyone with information to call 863-402-7250 or email detectives@highlandssheriff.org. They say anonymous tips can be left via the HCSO app or with Heartland Crime Stoppers at 1-800-226-TIPS or www.heartlandcrimestoppers.com.