Boy found alone on St. Pete streets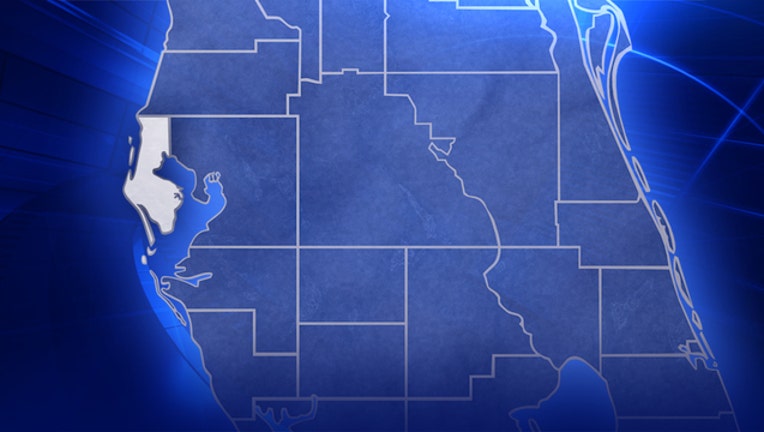 article
ST. PETERSBURG (FOX 13) - Police say the father of a boy found last night on the streets of St. Pete has come forward and picked up his child.
According to police, the boy was found late Sunday in the area of 15th Avenue S and 43rd Street.  They described him as between 4 and 6 years old but they said he was "non-verbal," which complicated efforts to identify him.
Police shared the boy's photo early Monday, hoping his family would recognize him and come forward.  That's what they say happened; the boy's dad has since picked him up.
It does not appear the father will face any charges.  Police said the family has several alarms and locks for the "special needs child," but he apparently slipped out a window when everyone was asleep.