Hernando High student identified as shooting victim; deputies searching for suspect
BROOKSVILLE, Fla. - A 17-year-old girl was shot and killed, and another adult woman was injured during a double shooting in Brooksville late Tuesday.
School district officials identified the teenager as Isabella Scavelli, a junior at Hernando High School. A district spokesperson said Isabella was on the school's tennis team and a member of the student council.
Grief counselors, a therapy dog, and additional deputies were sent to the school campus.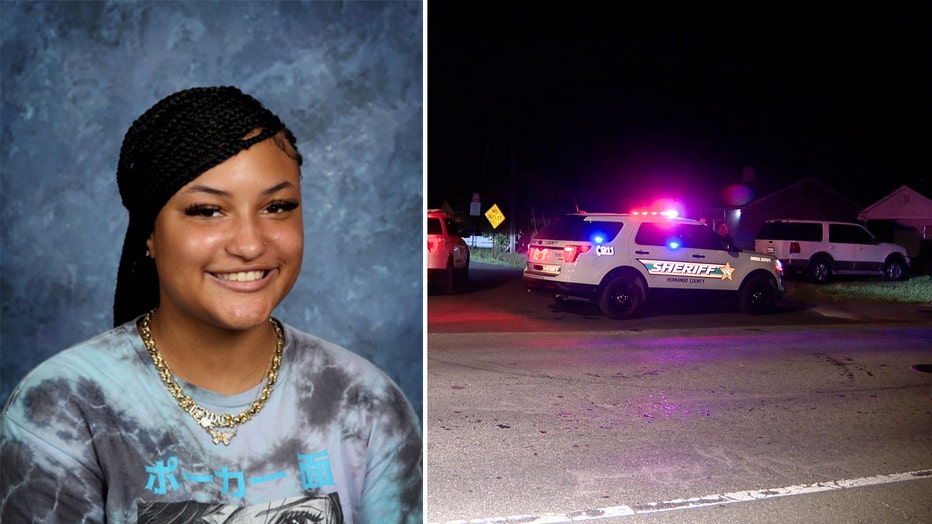 Photo of Isabella Scavelli provided by the Hernando County School District.
The Hernando County Sheriff's Office received a report about the shooting at around 11:30 p.m. Tuesday at a home near the intersection of Hazel Avenue and Dr. Martin Luther King Jr. Boulevard.
Authorities said the suspect fled before deputies arrived at the scene. As of early Wednesday, deputies were still trying to identify the individual.
READ: FHP: Tampa man killed in Hernando County hit-and-run; troopers search for suspect and vehicle
The second victim was hospitalized, but deputies did not provide that person's condition.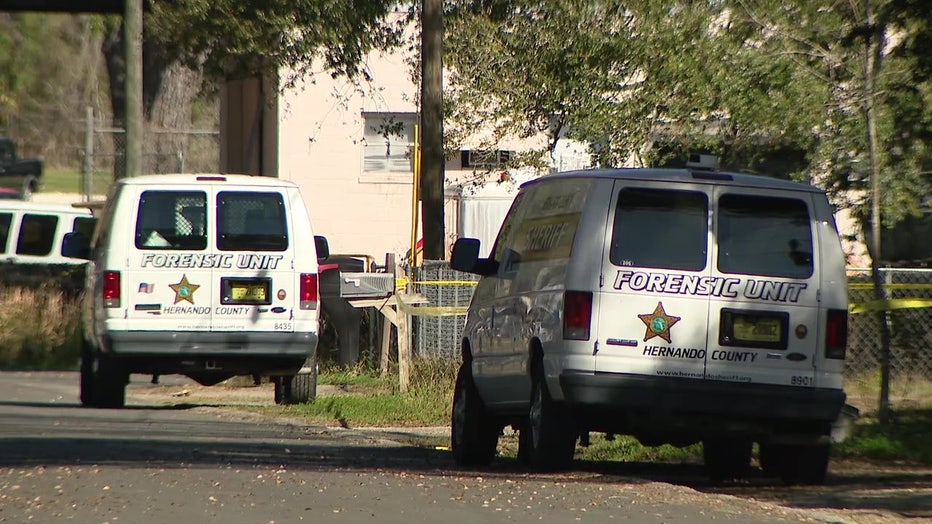 Forensic vans parked outside of area where high school student was shot and killed. 
"Any time you have a person die as a result of any type of violence, it's unfortunate the fact that it's a teenager who died, who had a long life ahead of her," said Michael Terry, a Hernando County Sheriff's Office spokesperson. "Obviously, from what the school district posted, [Isabella] was very active in high school and very popular among her peers. It's very unfortunate."
READ: ATF report on legal guns getting into the wrong hands raise concerns over Florida constitutional carry bill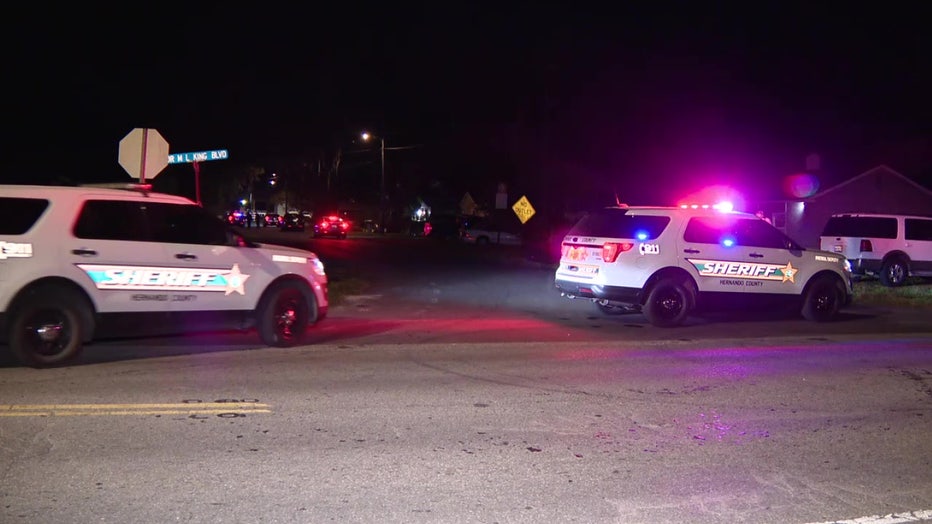 Patrol vehicles parked outside shooting scene. 
Deputies believe the gunman and victims knew each other and that the shooting was not random. 
Anyone with information should contact the sheriff's office.