Bus driver transporting children arrested for DUI in Maryland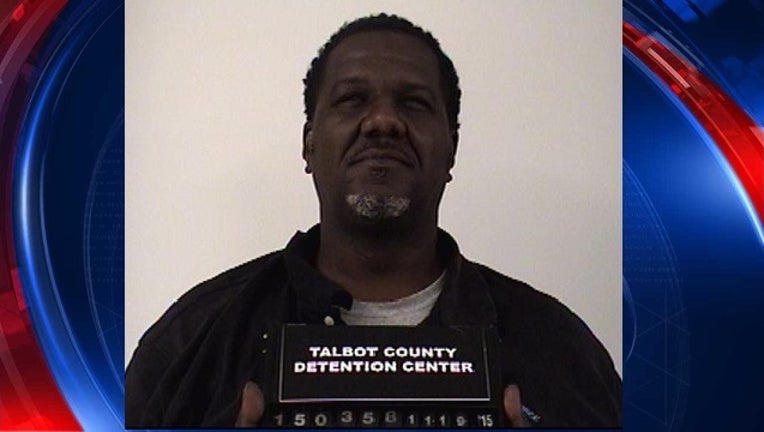 article
TRAPPE, Md. - A commercial bus driver taking children back from a school field trip is charged with driving under the influence of alcohol, Maryland State Police said.
Someone called 911 around 5:30 p.m. Wednesday to report that a bus was weaving all over the road. As troopers were on the way to intercept the bus, a parent chaperone on the bus also called to report the erratic driving.
READ THIS NEXT: DC home burglarized 11 times
The driver had been taking 30 children and 10 adults back to Bennett Middle School in Wicomico County after a trip to Calvert Cliffs. The charter bus came to a stop on eastbound Route 50 in Trappe, Md.
Upon arrival, the trooper conducted an investigation and took Joseph R. Johnson, 45, into custody. Another driver from the commercial bus company was called to the scene, and everyone on the bus returned to the school safely.
While the children were waiting for the new driver, a trooper treated them all to pizza.