Car crashes into tree, passenger killed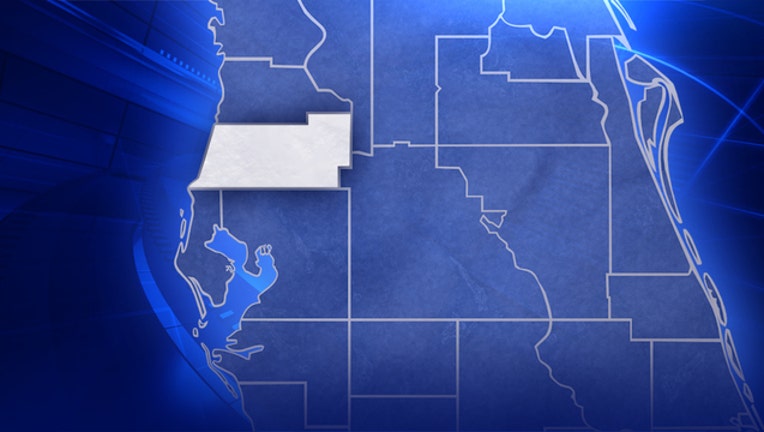 WESLEY CHAPEL (FOX 13) -  A Land O' Lakes man has died after the car he was riding in crashed into a tree Saturday morning. 
It happened shortly before 2:30 a.m. at the intersection of Chancy Road and Foxwood Boulevard.  The Florida Highway Patrol says 22-year-old Diana Canon was driving a Madza CX-5 eastbound on Chancy Road when she lost control of the car, veered off the road and hit a tree.
Her passenger, 35-year-old Jose Luis Jiminez died from injuries sustained in the crash.  Canon suffered minor injuries.
Troopers believe the crash may be alcohol related, and charges are pending.