Car in lake with victim inside visible on Google maps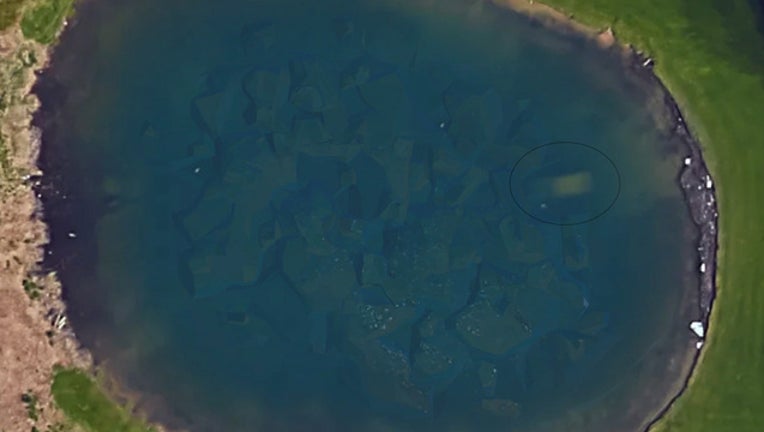 article
A car was discovered in small pond this week with a the body of a person who had been missing since 2006.  The car was actually visible on Google Maps.
It happened in Byron Center, Michigan.  Employees of a nearby funeral home were on a bucket ladder to decorate a Christmas tree when one of them saw what looked like a car in the pond.
Police were called and they found the body inside.
The body is believed to be that of Davie Lee Niles, who had been reported missing years ago.