Carbon monoxide sickens several at gun range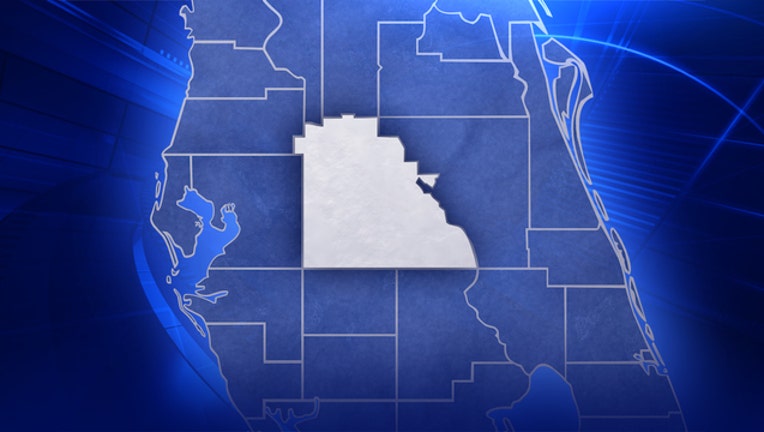 article
WINTER HAVEN (FOX 13) - Officials in Polk County say mechanical failure in an exhaust system led to carbon monoxide poisoning that sickened several people at a gun range earlier this week.
According to a county spokesman, Polk Fire Rescue crews were called Monday to LeadFeather Guns & Archery on Overlook Drive after someone there fainted.  Initially, that patient refused treatment, but before crews left the scene, another person fainted.
That's when crews used a carbon monoxide monitor and found dangerous levels of the gas in the building, prompting them to evacuate the range.  Before it was all over, firefighters said, "a number of people" were sickened by the gas -- three badly enough to require hospitalization.
Investigators later determined that a mechanical failure in the range's HVAC exhaust system caused the carbon monoxide buildup.
"Due to the increased shooting activity on Monday, this allowed the concentration of gunfire smoke and carbon monoxide to quickly build up in the range area," county spokesman Kevin Watler wrote.
The range's management is working with Polk fire inspectors and building officials to figure out how to prevent such "episodes" from occurring in the future," Watler added.