Chainsaw accident kills man cleaning up debris after Irma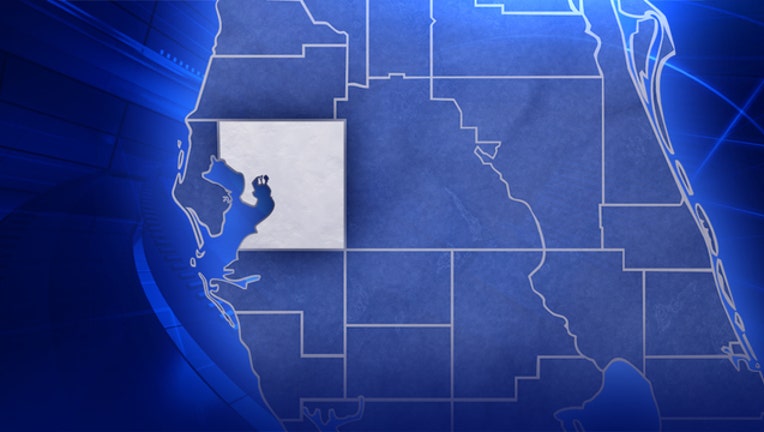 TAMPA (FOX 13) - A man working to clean up debris after Hurricane Irma was killed when his chainsaw became tangled with a tree branch. 
It happened just before 6 p.m. Monday outside a home on Town N Country Boulevard. 
The Hillsborough County Sheriff's Office says a man had climbed a tree and was using a chainsaw to cut down branches, dropping the pieces as he was cutting. 
HCSO says the man's chainsaw became entangled with a branch, forcing the chainsaw toward him. 
The chainsaw came in contact with the man's carotid artery. A Hillsborough County Fire Rescue crew pronounced him dead at the scene. 
The man was identified as Wilfredo Hernandez.