Charges pending for driver who hit and killed boy on bike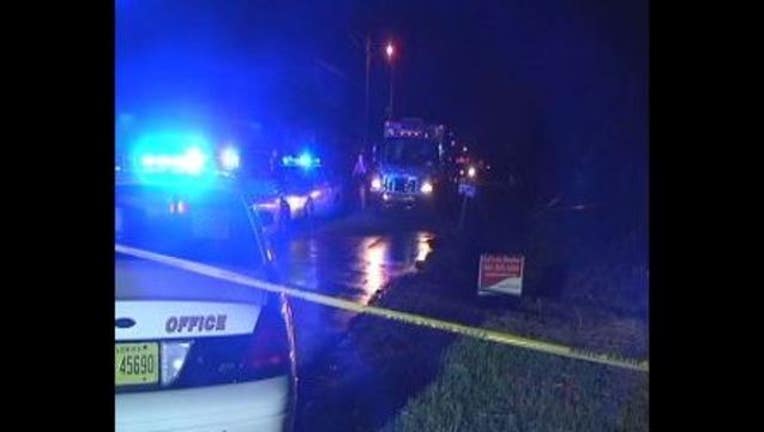 Deputies have identified a child who was hit and killed riding his bike Saturday night in Manatee County.
The accident happened at the intersection of 72nd Avenue East and 14th Avenue East in Rubonia.
Detectives say 9-year-old Ginbilo Jordan Yarn was on his bike when he crossed in front of a car which hit him.
He died from his injuries.
Witnesses say the driver, 22-year-old Jalisa Lashawn Cotton, did not stop after hitting the boy.
Charges are pending against her.
Neighbors say just last month, they asked the county for sidewalks to prevent something like this from happening.