Child unresponsive after ingesting marijuana brownies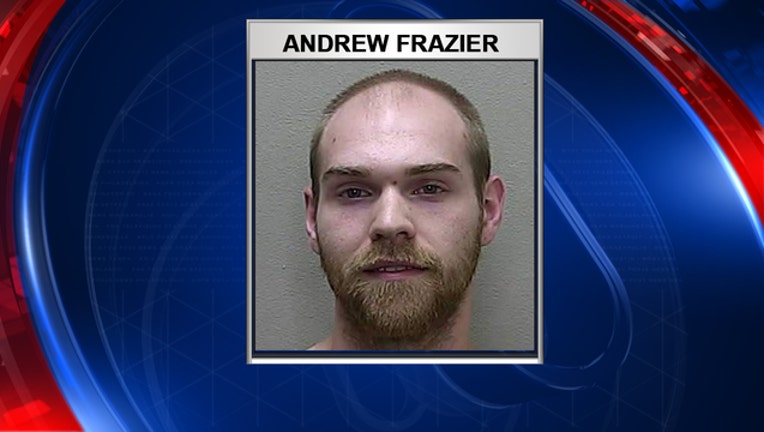 article
Dunnellon, Fla. (WOFL FOX 35) - A Dunnellon man was arrested last Thursday after Marion County Sheriff Deputies responded to a home located on SW 151st place in reference to an unresponsive 2-year old male child, officials said.
While responding, an update was given that CPR was in progress. On site medics were able to stabilize the child and transport him to a local hospital for evaluation, reported deputies.
Andrew Frazier told officers he made a batch of marijuana brownies and left them unattended for a minute while he went into another room. At that time, the child ate one of the marijuana brownies, which ultimately rendered him unconscious. 
Frazier consented to a search of the residence, and deputies recovered a glass pan containing several marijuana brownies along with a glass jar containing marijuana, several marijuana pipes and a marijuana grinder. The total weight of the marijuana brownies and the marijuana was over 260 grams, officials said.
Frazier was charged with Child Neglect, Possession of Marijuana Over 20 Grams, and Possession of Drug Equipment. He was transported to the Marion County Jail and given no bond.