Clearwater drowning victim identified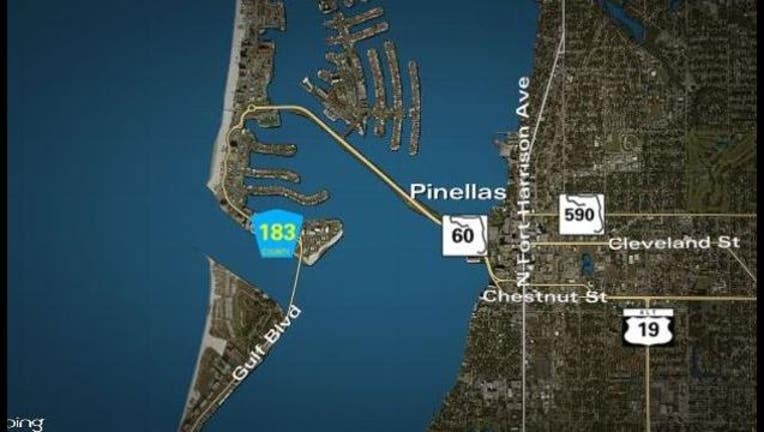 article
Clearwater officials are investigating a drowning.
It happened in the Intracoastal Waterway on Saturday.
Police say 65-year-old Alton Rodgers Jr. from Chicago jumped off a boat in order to push it away from a sand bar. That's when he started having trouble in the water.
Rodgers was pulled to safety and taken to the hospital where he later died.
Investigators are still trying to figure out what exactly caused him to drown.