Police: DUI driver fled crash that critically injured motorcyclist in Clearwater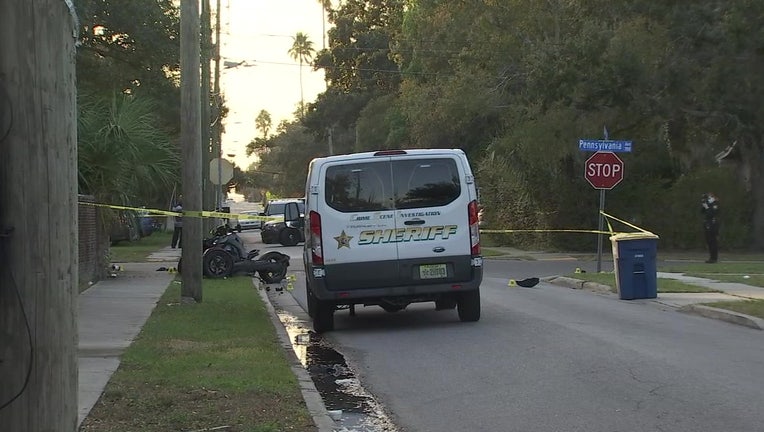 CLEARWATER, Fla. - Clearwater police say the scene of a hit-and-run crash has been cleared and the driver who fled has been arrestred.
Police said it happened in the area of Eldridge Street and Pennsylvania Avenue around 3:30 p.m. New Year's Day. The driver of a three-wheeled motorcycle suffered severe injuries and was airlifted to Bayfront Health St. Petersburg.
The vehicle that took off from the crash was later found parked near 1100 Drew Street.
The driver, Darrell D Thomas, 36, of Clearwater faces charges of driving under the influence with injuries, leaving the scene of a crash involving injuries, and driving with a suspended or revoked license, according to police.
Thomas was taken to the Pinellas County jail.
Officers initially thought the victim's injuries were life-threatening, but they say he is now expected to survive.