Clearwater sump pump stops working, fixed now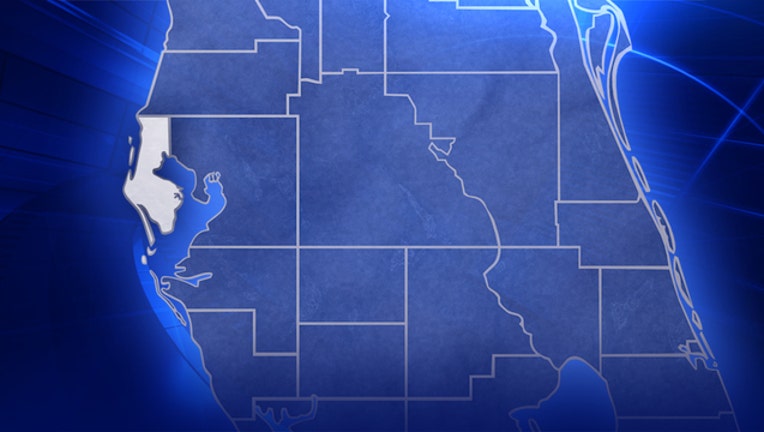 CLEARWATER (FOX 13) - At 5:30 a.m. Saturday, the shift lead operator at Clearwater's Northeast Wastewater Reclamation Facility discovered a non-functioning sump pump. The city said it normally vacates a floor sump located on the ground-floor level of the Influent Building.
Workers said the sump pit overflowed and discharged into a nearby storm drain catch basin at a very low rate.
This water is composed of reclaimed water with a small amount of liquid plant food added.
Clewarwater city officials said the total amount of water discharged is estimated at between two and five gallons and it did not go into any receiving waters and was contained in the catch basin and absorbed into the dirt, leaves and other debris at the bottom of the basin.
The debris and dirt in the catch basin was removed and disposed of properly.
The sump pump has since been repaired and the problem has been resolved.
Since this spill was fully contained and smaller than 1,000 gallons, the State Watch Office was not contacted. The Florida Department of Environmental Protection and Pinellas County Health Department were notified.