Clerk recognized attempted robber as frequent customer, deputies say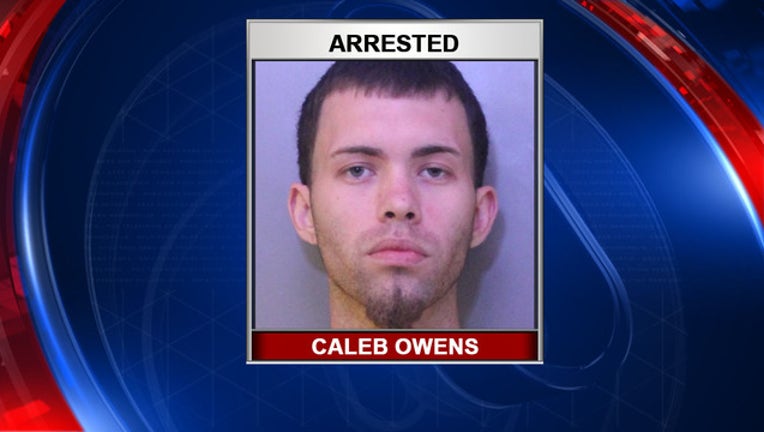 article
WINTER HAVEN (FOX 13) - A gas station robber was arrested after an employee recognized him as a regular customer.
Polk County deputies arrested 21-year-old Caleb Owens of Winter Haven on Thursday for attempted robbery. According to his affidavit, Owens walked into the Circle K at 4980 Spirit Lake Road and approached the counter. Witnesses told detective it appeared he had something inside his jacket pot, but they weren't sure if it was a gun.
Owens was wearing a hoodie that "generally disguised his face" and demanded money from the cashier several times while implying he had a gun, the affidavit read. Each time, the clerk refused to hand over the money.
A customer handed him $15 in cash and told "it wasn't worth it," and Owens left the story, deputies said. The clerk told detectives she recognized the suspect because he frequents the store.
"Well, some cases are easier to solve than others," said Polk County Sheriff Grady Judd. "This case is a reminder that making good decisions and using common sense are more important than ever."