Congressman Bilirakis' son arrested for disorderly intoxication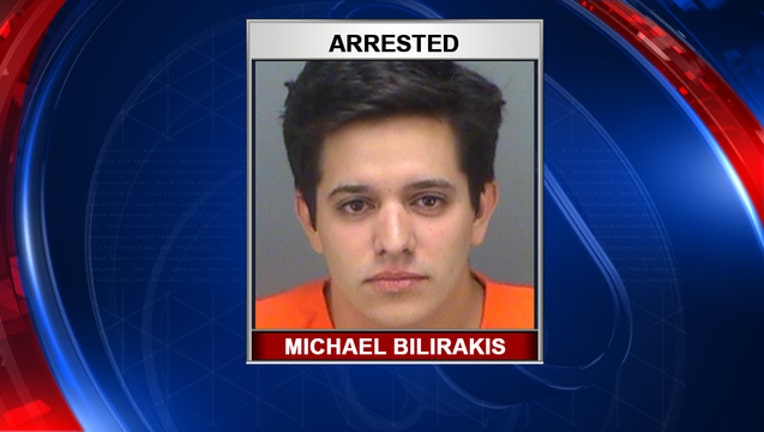 ST. PETERSBURG (FOX 13) - The son of Congressman Gus Bilirakis was arrested by St. Petersburg police early Saturday morning.
Michael Bilirakis was charged with disorderly intoxication following a disturance at MacDinton's Irish Pub on 1st Avenue North.
An arrest report says the 25-year-old was yelling at security as he was being escorted out of the bar, and shouted profanities at police officers who responded. 
Records show he has bonded out of the Pinellas County jail.