Couple and two dogs rescued after boat takes on water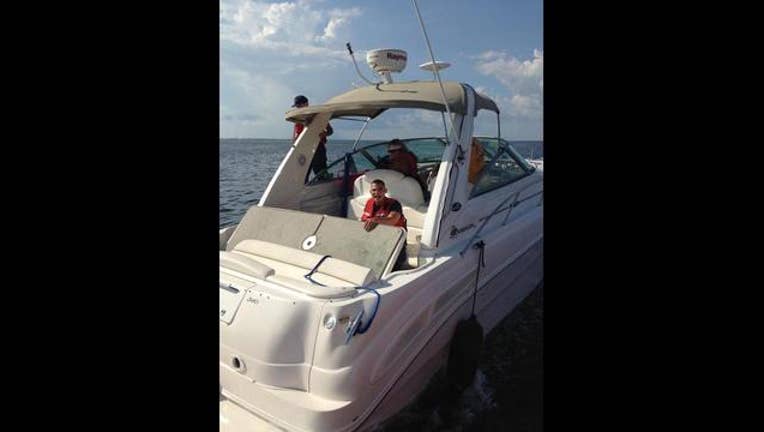 The Coast Guard rescued a couple and their dogs Monday after their 32-foot boat started taking on water 5 miles south of the Gandy Bridge.
At 4:59 p.m. the Coast Guard Sector St. Petersburg received a mayday call and minutes later a 911 came in from the Pinellas County Sheriff's Office. A man stating his boat had run aground earlier and was now taking on water. He told dispatchers he was making way to the marina, but water was still flooding into the boat.
A 45-foot response boat from the Coast Guard Station in St. Petersburg was launched to help.
The crew towed the boat and brought the boat and couple, along with their two dogs, to Hula Bay Marina.
"The man made the correct and educated decision to continue making way toward the marina," said Coast Guard Petty Officer 3rd Class Timothy C. Kane, the Coast Guard RB-M operator from the station. "And, it was great to see they were wearing their life jackets, even the dogs were wearing life jackets."