Couple married 70 years dies hours apart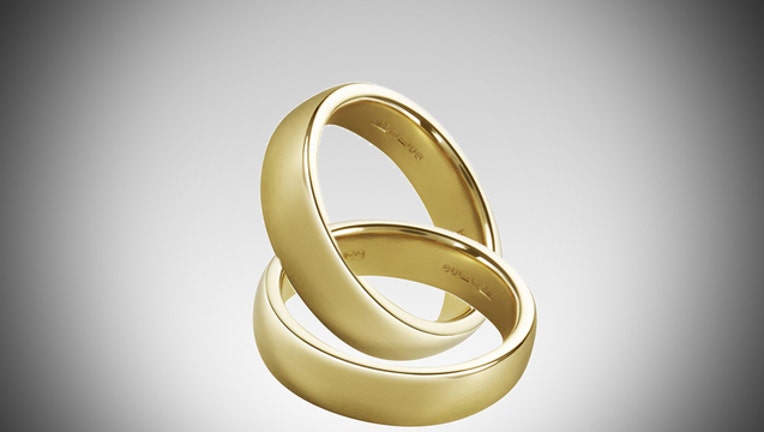 article
NEW HYDE PARK, N.Y. (AP) - A Long Island couple married for 70 years has died just hours apart at their assisted living residence.
The children of Ruth and William Bauer tell Newsday that their 92-year-old mother died around 7 a.m. Monday in Glen Cove. The family says 97-year-old William passed away 11 hours later.
The causes of their deaths weren't provided.
The New York City natives and longtime New Hyde Park residents met in the early 1940s at a bank where they both worked. They married in 1946 after William Bauer returned from serving with the Navy in the Pacific during World War II.
A funeral service for the couple is scheduled Friday morning at a New Hyde Park church. Their survivors include their three children and five grandchildren.
Copyright 2017 The Associated Press. All rights reserved. This material may not be published, broadcast, rewritten or redistributed.