Crash claims Winter Haven teenager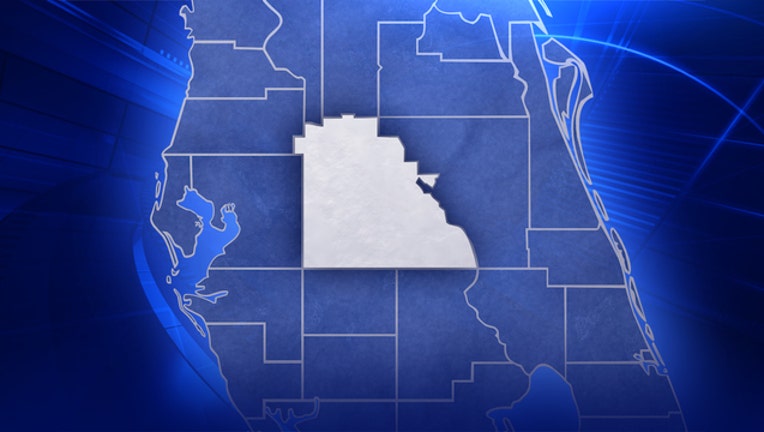 ALTURAS (FOX 13) - A Winter Haven High School student was killed in a head-on crash with a truck this morning.
According to the sheriff's office, Bailey Tilley was headed east on Snell Road in his Chevrolet Silverado pickup around 6:40 a.m. when he swerved into the path of an oncoming flatbed truck near Alturas Babson Park Cutoff Road.  Both vehicles spun together and struck a tree before coming to rest.
Deputies say Tilley, 16, was wearing a seatbelt but suffered fatal injuries.  He was later pronounced dead at Bartow Regional Medical Center.
Four men in the other truck escaped without serious injuries.
Deputies are still investigating the cause of the crash.
"Neither excessive speed nor impairment on the part of the surviving driver appear to be a factor," a sheriff's office spokesperson wrote, adding, "at the time of the crash, it was dark with some fog present."