Crime spree suspect will take chances with jury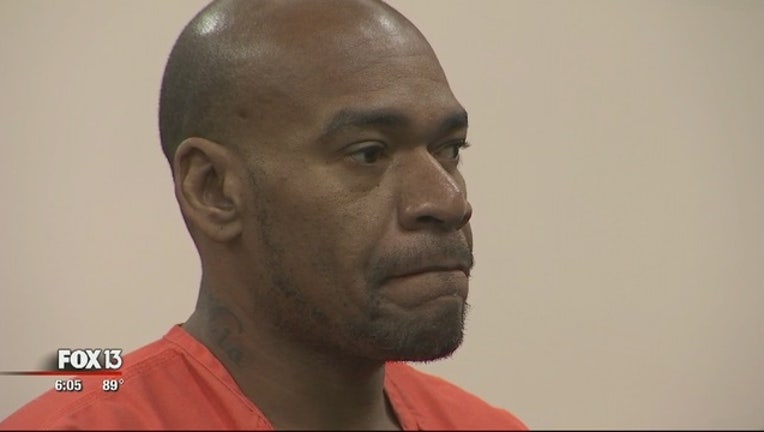 TAMPA (FOX 13) - It was a multi-county crime spree that started in Orlando and ended in Tampa. Now, defendant Majar Jones will leave his fate up to a jury.
Prosecutors say Jones carried out a string of carjackings and high-speed chases. Surveillance video shows the driver of a red truck trying to avoid one of those carjackings.
Seconds later police say Jones stole a truck and fired shots at workers nearby.
Before Jones was caught, police say he checked himself into a mental health facility under a fake name.
Now Jones is back in court facing serious charges.
Prosecutor Susan Lopez said, "We are going forward with the carjacking, with a discharge of a firearm and, your honor, there is a 20-year minimum mandatory associated with that. Also he's charged with aggravated assault with a deadly weapon."
During the hearing, prosecutors offered him a 20-year deal, but Jones passed. Instead, he wanted probation only, no jail time.
The prosecutor did not go for that and is ready to go to trial.
Jones trial is set to start Monday. If convicted he faces life in prison.