Dad returns from 9-month deployment to surprise daughter at elementary school
CLEARWATER, Fla. - Fifth-grader Cailani Martinez-Goins recently got the surprise of a lifetime during an assembly at McMullen Booth Elementary School when her father showed up after a nine-month deployment. 
"I just love him...he's one of my favorite people in the whole world," exclaimed Cailani.
Cailani's father, Army Staff Sergeant Cedric Goins, had been serving in Iraq. 
"The hardest thing was just being away, missing birthdays and first days of school and sharing exciting moments, report cards and stuff like that," Goins shared.
He added that the Internet connection wasn't always great overseas. 
READ Soldier returns to Tampa in time for Father's Day, surprises kids with heartwarming photobomb
"There were days when I didn't talk to my kids, almost weeks," he said.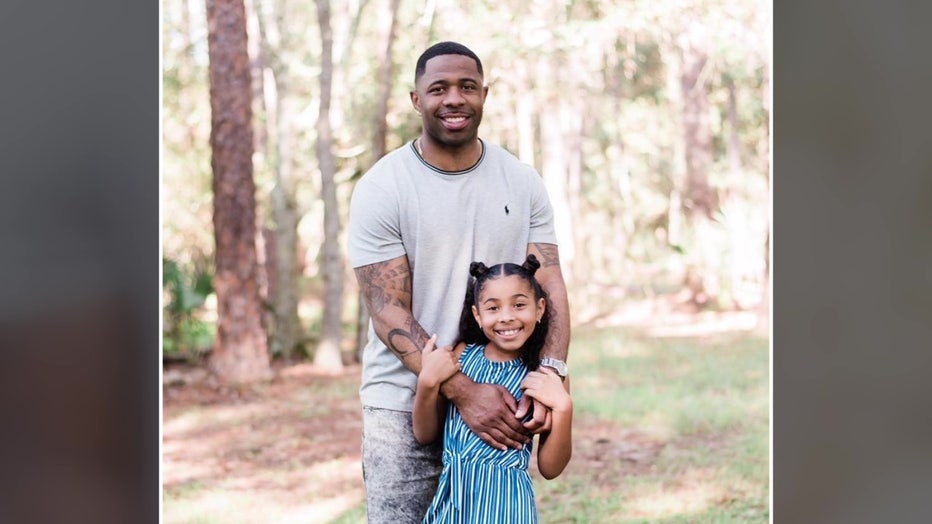 On Monday, Cailani and several classmates took part in an event to read messages on stage about what service members mean to them, but Cailani didn't know her dad was right around the corner. 
"My heart is racing right now because that's my baby girl and I'm just ready to see her," Goins exclaimed. 
READ Military mom surprises son, brother after 6-month deployment
While Cailani was on stage, her teacher said, 'I think we should ask somebody who's recently served our country what they think about that."
Goins came around the corner to greet the students, and Cailani ran to him immediately.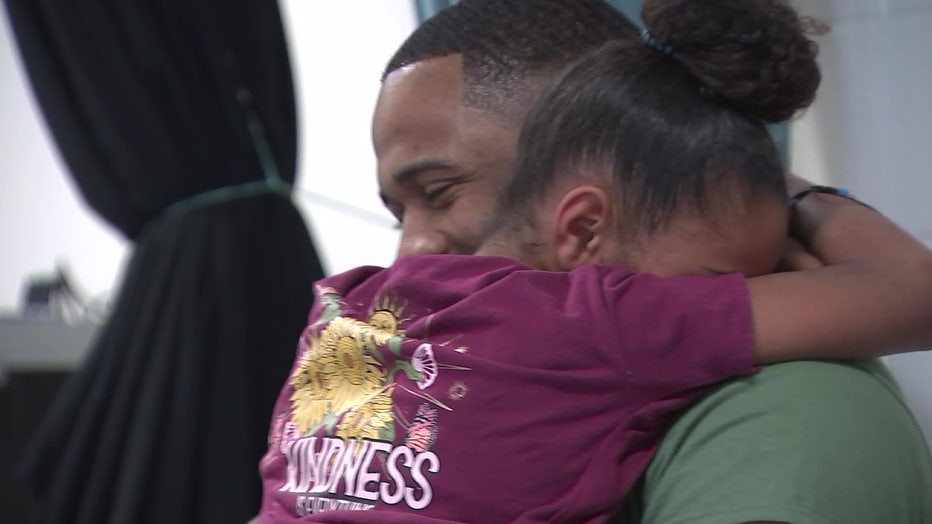 "I was really surprised and happy to see him," Cailani remarked. "I love him so much and he is like another half of me."
"That is the best feeling that a parent could have," Goin stated. "I'm definitely in my feelings right now."
Goins is stationed at Fort Bragg in North Carolina and returned to his base following a visit with his family.
MORE GOOD NEWS: Download the free FOX 13 News app for more #WeLiveHere stories like this