Dade City man arrested for scalding 2-year-old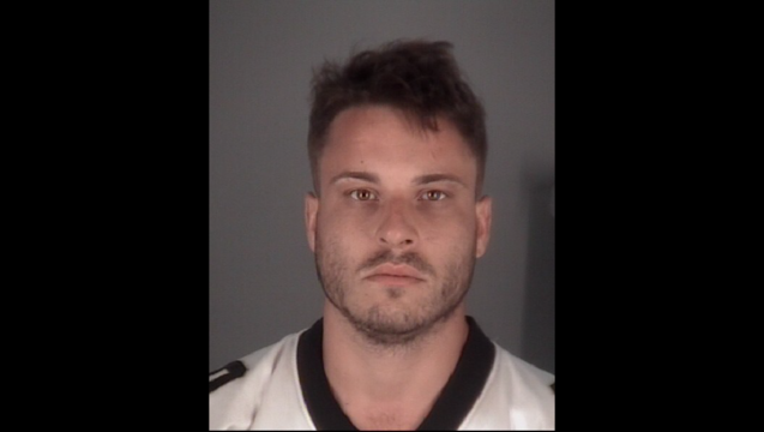 DADE CITY (FOX 13) - Pasco County deputies said they arrested a Dade City man after a 2-year-old child in his care suffered second degree burns on her scalp, torso, arm, and legs.
Deputies said that 26-year-old Jonathan Lee Howard of Dade City first claimed the child may have been burned by a lighter that exploded while he was asleep. Later, they said Howard admitted to pouring hot water on her and also neglected to take the child for medical care until the following day.
The child was airlifted to a local hospital where medical staff advised that the her wounds were consistent with a scalding hot liquid.
Howard was arrested and charged with child neglect.