Daughter sues parents for posting her photo on Facebook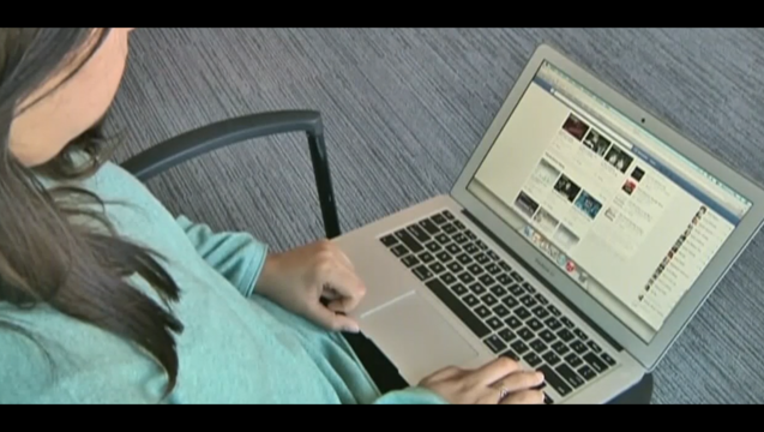 article
CARINTHIA, Austria (FOX 13) - A young Austrian woman is suing her parents because they made her life miserable by posting photos of her on Facebook as a youngster. 
The Local, Austria reports the 18-year-old filed suit, claiming her parents have posted more than 500 photos of her online - some of them showing the girl having her diaper changed and during potty training.
The 18-year-old's lawyer said the girl's parents did not have consent to post the photos. He told The Local the girl's parents have been asked, but refused to delete the photos, and he thinks his client will win in court. 
This would be the first case of its kind in Austria. If she wins, her parents could have to pay her for pain and suffering, as well as her legal costs.