Denver area experiences first snow of the season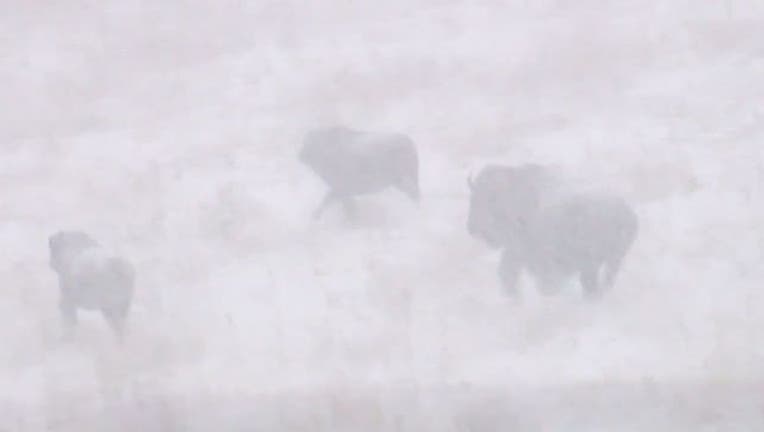 article
DENVER (FOX 13) - The first snow of the season arrived earlier this week for the Denver area.
In Genesee, about 20 miles west Denver, 11 inches fell there. In Denver, the city saw about three inches, but the temperature is pretty cold there. Monday's forecast had a low of 24 degrees, the coldest night in six months. According to the National Weather Service, a freeze warning went into effect on Monday night. The snow was enough to get animals like bison running around and playing in the snow.
However, while the Denver Metro area saw such cold temperatures and snow, the NWS predicts a warmer trend through the week.