Deputies: Body of missing Jacksonville toddler found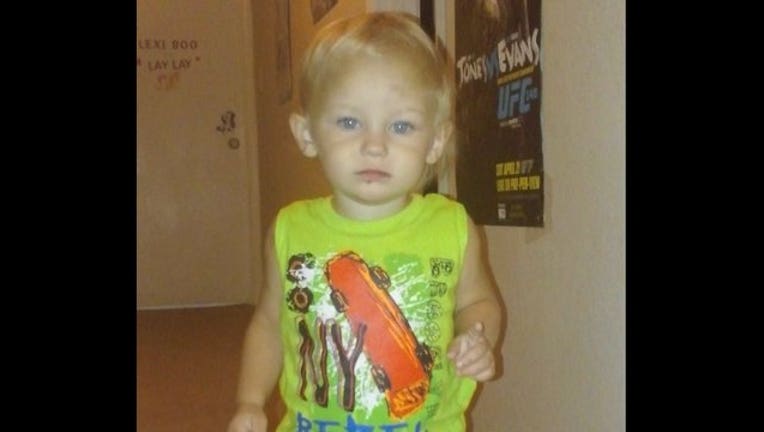 JACKSONVILLE - The Jacksonville Sheriff's Office said Monday they believe they have found the body of missing 21-month-old Lonzie Barton.
The boy disappeared in July after his mother's boyfriend said he left Lonzie in a car. The sheriff's office says the man, William Ebron, was a suspect in Lonzie's disappearance.
An Amber Alert was issued and hundreds of local, state, and federal law enforcement officers joined the effort over the summer to search for the missing toddler.
The remains believed to be found were in a wooded area, the Jacksonville Sheriff's Office said.
"He didn't deserve to be thrown away," said Chief Tom Hackney with the Jacksonville Sheriff's Office.
This story is developing. Stay with FOX 13 for updates.